- ITA -


Effettuiamo servizi di post produzione fotografica riguardante:
- Manipolazioni fotografiche: per pubblicità, depliant, manifesti ecc....

- Photomerge: Creazione di immagini panoramiche d'effetto.

- HDR: Fusione di più immagini a diversi stop per fotografie High Res.

- Distorsioni: Deformazione dovuta al barilotto dell'obiettivo.

- Correzioni: Aberrazioni cromatiche, prospettiva e vignettatura.

- Rendering fotografico: effetti speciali.

- Creazioni: Brochsure, volantini, biglietti da visita, poster ed inviti.

- Presentazioni: Video con fotografie per convegni o relazioni.

- Editing: Video per presentazioni web.

- Elaborazioni: Portfolio e libri fotografici.
Si riceve previo appuntamento! Grazie!
- ENG -


We carry out photographic post production services covering:





- Photographic manipulations:

for advertising, brochures, posters, etc. ....




- Photomerge:

Creating panoramic images of effect.




- HDR:

Merge multiple images at different stop for photographs High Res




- Distortions:

Deformation due to the lens barrel.




- Fixes:

aberrations, vignetting and perspective.




- Photographic Rendering:

special effects.




- Creations:

Brochsure, flyers, business cards, posters and invitations.




- Presentations:

Video conference with photographs or reports.




- Editing:

Video presentations for the web.




- Processing:

Portfolio and photo books.
Marco Pollini photographer
Studio 06/96845558 - Cell +39/3342295051
Zona: Monte Mario, Balduina, Roma, Italia
P.Iva 10624081005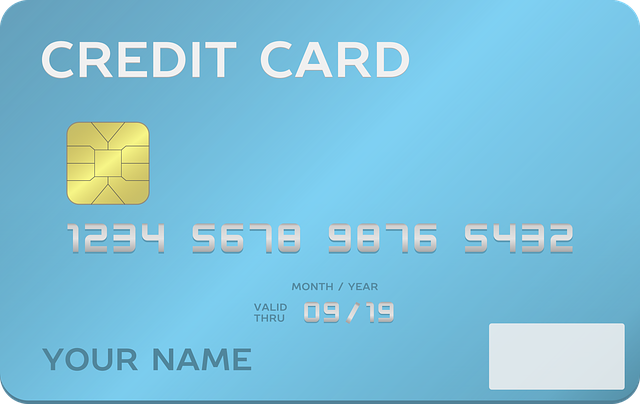 Carte accettate: VISA, Mastercard, V pay, Maestro, American Express, Apple Pay.
Orari: lun - ven 10:00 - 18:00 , sab 10:00 - 13:00 su appuntamento.