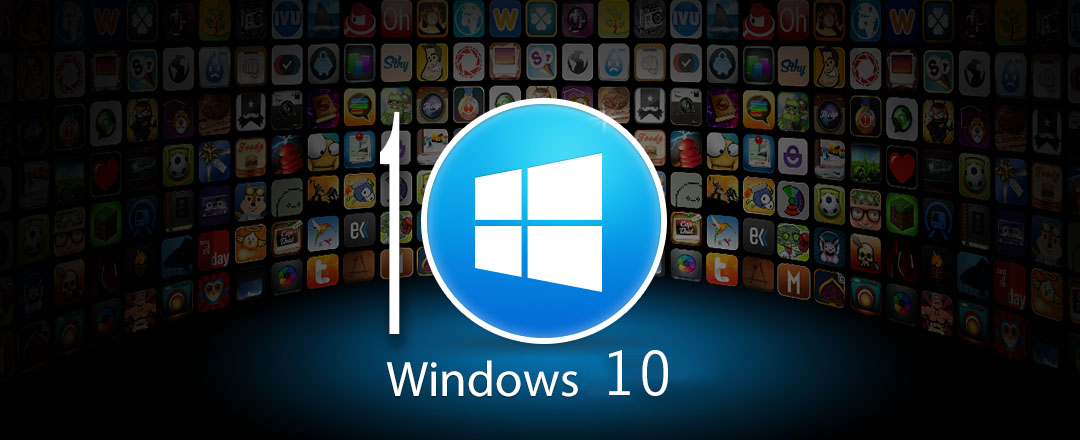 (Microsoft image property)
- ITA -
Microsoft presenta, con un grande evento, il nuovo Windows 9! Ops, no si chiamerà Windows 10!
Ebbene si! Si salta un numero, la motivazione è stata semplice, dare una svolta decisa e marcata rispetto al passato! Questo è ciò che promette l'azienda fondata da Bill Gates.
Quello che si vuole proporre è un sistema universale in grado di essere installato all'interno di ogni dispositivo come ad esempio computers, tablets e telefonini.
A quanto pare, però, le prime indiscrezioni dicono che la sensazione è quella di avere un'ibrido, ben costruito, tra la versione 7 e la versione 8.
Il desktop formato da quadratoni scorrevoli con all'interno le varie applicazioni, viene abbandonato perchè non apprezzato dagli utenti, ritornando al buon vecchio pannello "start".
Sarà, inoltre, possibile utilizzare varie applicazioni contemporaneamente, dividendo lo schermo e più desktop virtuali (diciamo come MacOsX e Linux).
Uscita prevista, metà 2015.

- ENG -
Microsoft has, with a great event, the new Windows 9! Oops, no it will be called Windows 10!

Well yes! You jump a number, the reason was simple, make a change and decided pronounced than in the past! This is what it sounds like the company founded by Bill Gates.

What I want to propose is a universal system that can be installed in any device such as computers, tablets and mobile phones.

Apparently, though, the first rumors say that the feeling is to have a hybrid, well built, between version 7 and version 8.

The desktop consists of big squared sliding within the various applications, it is abandoned because not appreciated by the users, returning to the good old panel "start".

It will also be possible to use several applications at once, dividing the screen and multiple virtual desktops (say as MacOsX and Linux).

Expected output, mid-year 2015.