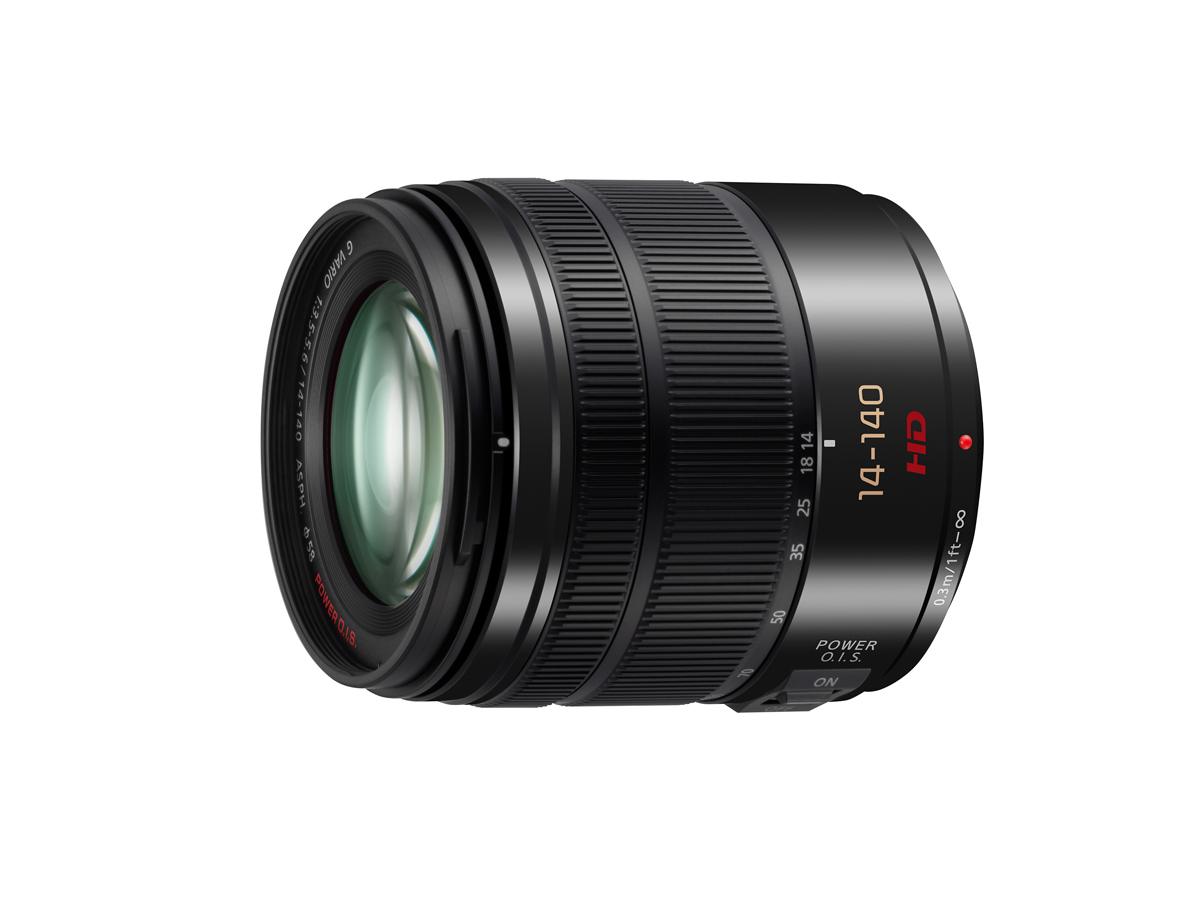 (Immagine proprietà Panasonic)
- ITA -
Il 24 aprile 2013 Panasonic ha presentato il nuovo modello di obiettivo conforme al micro 4/3 con stabilizzatore O.I.S. , il Lumix G VARIO 14-140 mm.
Equivalente ad un 28 - 280 mm di una 35 mm , questa lente promette davvero bene in particolar modo per quanto riguarda la fotografia ritrattistica dove il suo effetto bokeh sembra essere molto gradevole.
Lo stabilizzatore ottico di ultima generazione produce una correzione doppiamente più performante rispetto al precedente MEGA O.I.S. rendendo così difficile produrre del micromosso rilevante anche a lunghezza focale elevata.
Il piacevole effetto sfocato viene prodotto grazie al diaframma composto da sette lamelle circolari che accoppiate ad una apertura ampia permettono di ottenere il massimo da questo punto di vista.
Vediamo dunque le sue caratteristiche principali:
- 14 elementi in 13 gruppi
- 3 lenti asferiche e 2 lenti ED
- Compatibile attacco micro quattro terzi
- Stabilizzatore dell'immagine Power O.I.S.
- Diaframma a sette lamelle con apertura circolare
- Apertura massima f/3.5
- Apertura minima f/22
- Angolo di campo massimo 75°
- Lunghezza 75 mm
- Peso 265 g
- Distanza minima di messa a fuoco 30 cm
Qui il comunicato stampa ufficiale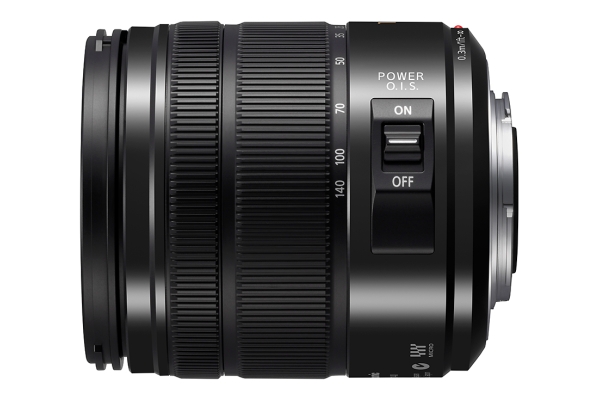 (Image proprety Panasonic)


- ENG -
The April 24, 2013 Panasonic has unveiled the new model of objective consistent with the micro 4/3 with OIS The Lumix G VARIO 14-140 mm.
Equivalent to a 28-280 mm for a 35 mm, this lens promises very well especially as regards the portrait photography where its effect bokeh seems to be very pleasant.
The stabilizer generation optical correction produces a doubly more powerful than the previous MEGA OIS thus making it difficult to produce the shake-also relevant to long focal length.
The pleasant blur effect is produced thanks to seven-blade diaphragm consists of circular coupled to a wide opening allow you to get the most from this point of view.
Let's see its main features:
- 14 elements in 13 groups
- 3 aspherical lenses and 2 ED lenses
- Compatible attack micro four thirds
- Image Stabilizer Power O.I.S.
- Seven-blade diaphragm with a circular aperture
- Maximum aperture f/3.5
- Minimum aperture f/22
- Maximum angle of 75 °
- Length 75 mm
- Weight 265 g
- Minimum Focusing Distance 30 cm
Here the official press release