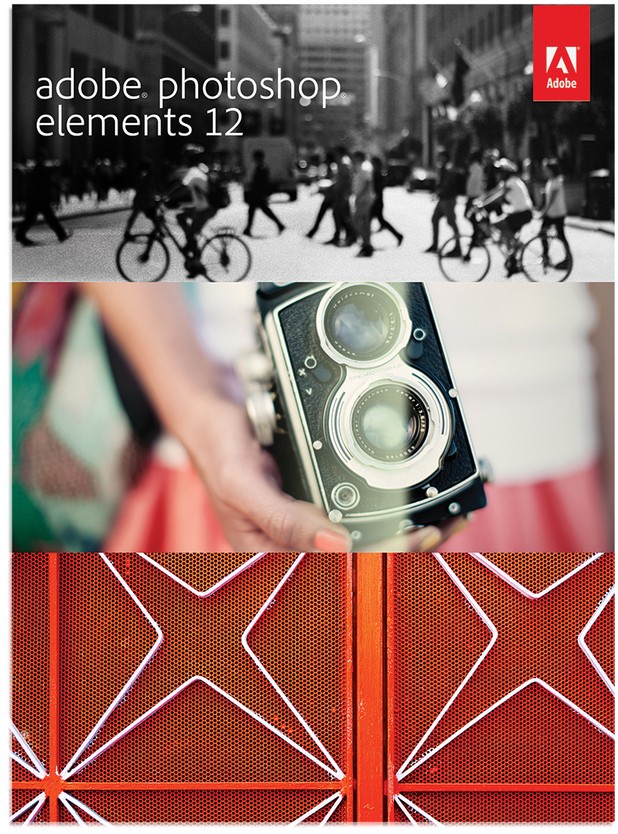 (Immagini proprietà Adobe)
- ITA -
Adobe ha rilasciato la nuova versione di Photoshop Elements, la versione 12.
Questo software, fratello minore del più performante C6 o CC, ha nuove funzionalità, in particolar modo per la gestione delle immagini.
- Icone guida per decidere quale tipologia di modifica si vuole apportare alla fotografia, "rapida", "guidata", "esperti".
- Organizzazione rapida degli scatti con condivisione sul web immediata di ricordi fotografici personalizzati.
- Importazione da ogni dispositivo mobile come tablet o smartphones.
- Funzione "Organizer" per la gestione delle foto in maniera personalizzata con tags, posizione sulla mappa giografica e molto altro.
- Effetto Pet Eye per la rimozione di colori non realistici dagli occhi di animali.
- Spostamento di oggetti in base al contenuto dello sfondo.
- Effetto Photomerge per la creazione di foto di gruppo.
- Oltre 25 modifiche guidate da applicare alle foto con effetti speciali.
Per ulteriori info: https://www.adobe.com/it/products/photoshop-elements.html
- ENG -
Adobe has released the new version of Photoshop Elements, version 12.

This software, younger brother of the more powerful C6 or DC, has new features, especially for the management of images.

- Icons guide to decide which type of change you want to make the photograph, "fast", "led", "experts".

- Organization of the shots with quick sharing on the web immediate personalized photo memories.

- Import from any mobile device such as tablets or smartphones.

- Function "Organizer" for managing your photos in a personalized way with tags, map location geolocalization and much more.

- Effect Pet Eye for removing unrealistic color from the eyes of animals.

- Moving objects based on the contents of the background.

- Effect Photomerge to create group photo.

- More than 25 modifications driven apply to your photos with special effects.

For more info: https://www.adobe.com/it/products/photoshop-elements.html