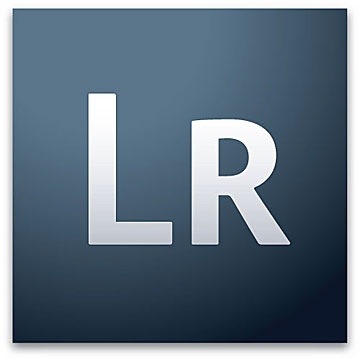 - ITA -
Adobe ha messo a disposizione la nuova versione targata 5.6 del suo noto ed ottimo programma di gestioni immagini, Lightroom.
Le modalità di download sono sempre le stesse, qualunque piano voi abbiate, mentre per l'istallazione dell'aggiornamento è molto importante seguire le seguenti istruzioni:
I bug su cui si sono concentrati i tecnici Adobe sono i seguenti:
- Problema per il quale Norton antivirus 2012 segnalava alcuni files video come virus.
- McAfee Virus Scan impedisce l'invio di e-mail da Lightroom.
- Il supporto AVCHD è limitato ai file video MTS e M2TS.
- Lightroom si blocca durante l'invio di files pdf su Windows 7.
Qui la pagina ufficiale: https://www.adobe.com/support/downloads/detail.jsp?ftpID=5822
- ENG -
Adobe has made available the new version 5.6 of its license plate known and excellent program management of images, Lightroom.
The download mode are always the same, whatever plan you have, and for the installation of the update is very important to follow the instructions below:
Lightroom 5.6
The bugs of which have focused the Adobe engineers are the following:
- Problem for which Norton antivirus 2012 signaled some video files as viruses.
- McAfee Virus Scan prevents the sending of e-mail from Lightroom.
- The support is limited to AVCHD MTS and M2TS video files.
- Lightroom crashes when sending pdf files on Windows 7.
Here the official page:
https://www.adobe.com/support/downloads/detail.jsp?ftpID=5822