- ITA -
Leica T, il nuovo formato della casa tedesca, porta innovazione sia nei materiali ma in particolar modo dal punto di vista fotografico, vediamo perchè!
- Corpo macchina interamente in alluminio. Il famoso marchio tiene molto a questo aspetto, sottolineando come, le più avanzate tecniche ingegneristiche moderne, abbiano portato a risultati eccellenti. L'intero blocco è ottenuto da un'unico pezzo lavorato "a mano" per un periodo di circa 45 minuti.
- Il design, uno dei punti di forza Leica in tutti questi anni, è stato accuratamente studiato, grazie anche all'apporto tecnico e alla collaborazione con Audi.
- Dal punto di vista fotografico il sistema T si avvale solo di 4 punti di controllo tattile.
Pulsante di scatto con ghiera di accensione/spegnimento
2 pulsanti personalizzabili a piacere (es. tempi di scatto - Iso ecc...)
Pulsante modalità registrazione video
- Il sensore interno è un APS-C di dimensioni 23.6 x 15.7 mm con 16,3 Mpx effettivi.
- Una delle particolarità è la memoria interna da ben 16 gb con l'aggiunta di uno slot dove inserire memorie del tipo SD/SDHC/SDXC.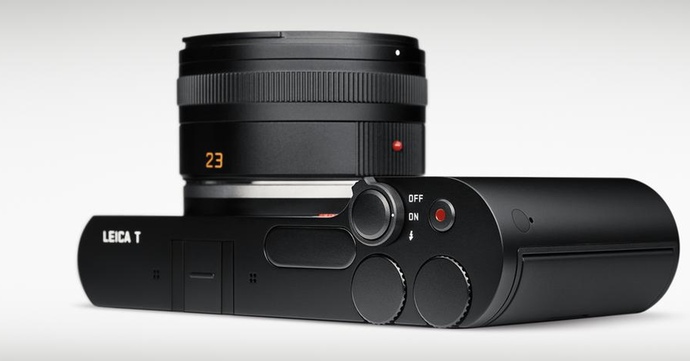 Images property of Leica cameras
Ecco le specifiche più importanti:
- Sensibilità Iso da 100 a 12.500.
- Autofocus basato sul contrasto.
- Velocità di scatto da 30 s a 1/4000 s.
- Monitor tattile TFT LCD da 3.7" con 1.3 million pixels.
- Connessione wifi.
- Video da 1920x1080p a 30 fps.
- Flash incorporato fino a 4 m.
- Peso 384 g.
- Dimensioni 134 x 69 x 33 mm


- ENG -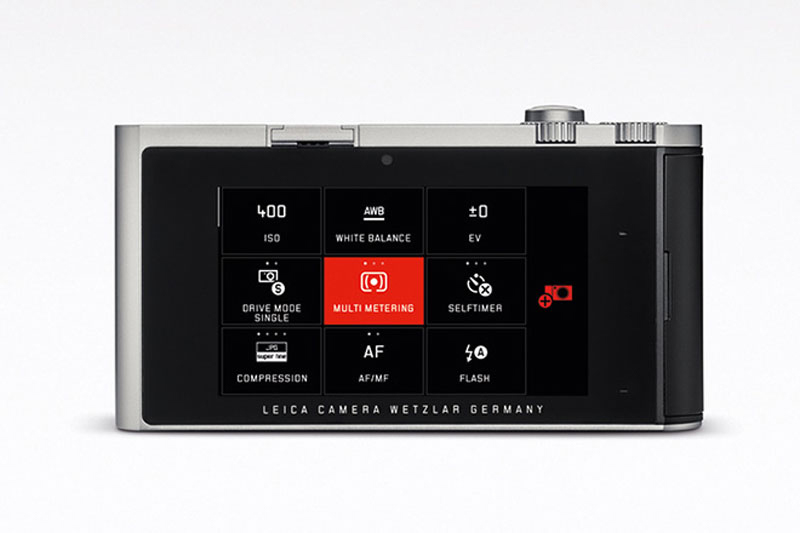 Images property of Leica cameras
Leica T , the new format of the German company , brings innovation in both materials but especially from the photographic point of view , we can see why!
- Machine

body

made ​​entirely of

aluminum

.
The famous brand is very keen on this, pointing out that the most advanced modern engineering techniques , have led to excellent results.
The entire block is made from a single piece worked " hand " for a period of about 45 minutes.


- The

design

, one of the strengths of Leica in all these years , has been carefully studied , also thanks to the collaboration of technical and Audi .


- From the photographic point of view the system T uses only

4 points touch control

.


Shutter button with locking on / off


2 customizable buttons as desired ( eg shutter speeds - ISO etc ...)


Button video recording mode


- The internal sensor is an

APS-C

sized 23.6 x 15.7 mm with

16.3 effective megapixel

.


- One of the features is the

internal memory with 16 GB

with the addition of a slot where you insert memory with SD / SDHC / SDXC .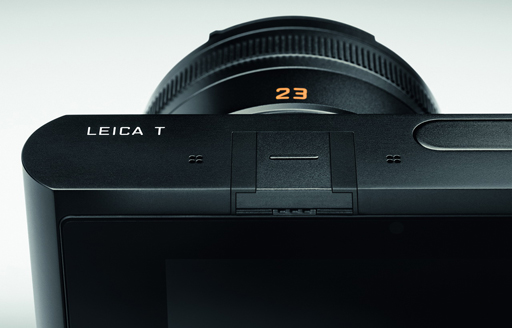 Images property of Leica cameras
Here are the most important specifications:

- Sensitivity ISO 100 to 12,500.

- Autofocus based on the contrast.

- Shutter speed from 30 s to 1/4000 s.

- Monitor TFT LCD touchscreen 3.7 "with 1.3 million pixels.

- Free wifi.

- Video 1920x1080p at 30 fps.

- Built-in flash up to 4 m.

- Weight 384 g.

- Dimensions 134 x 69 x 33 mm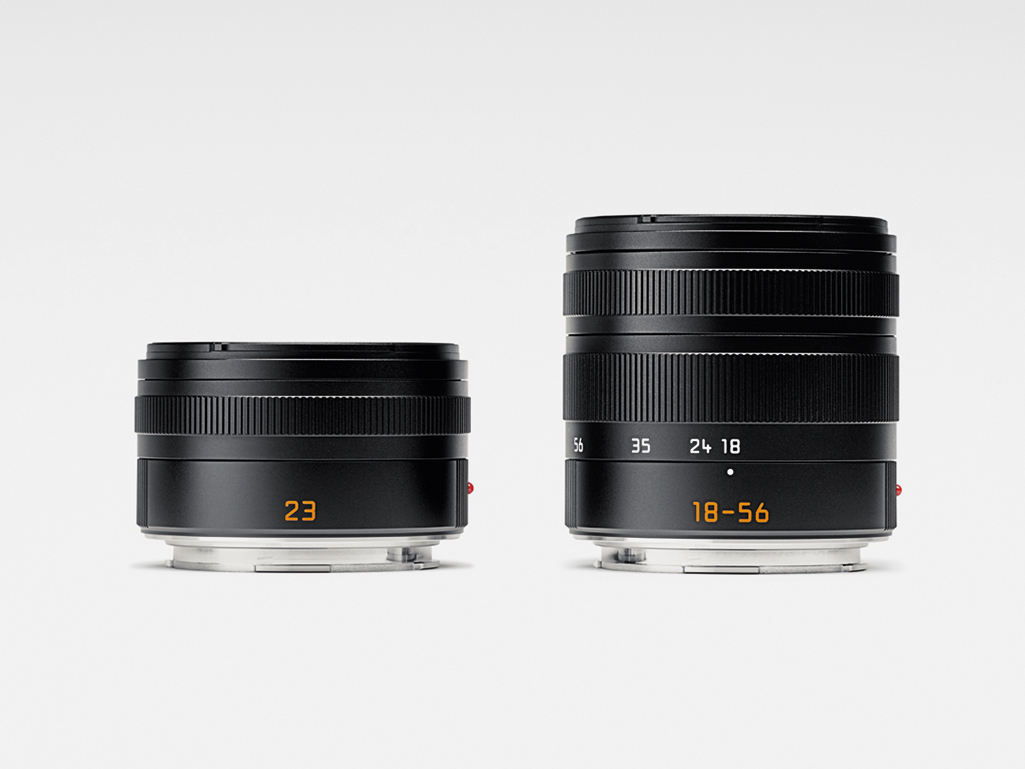 Images property of Leica cameras