- ITA -
Il primo test è stato eseguito in modalità PROGRAM e tramite l'obiettivo LUMIX G VARIO 14-140/F4.0-5.8. Questi i risultati a vari valori ISO: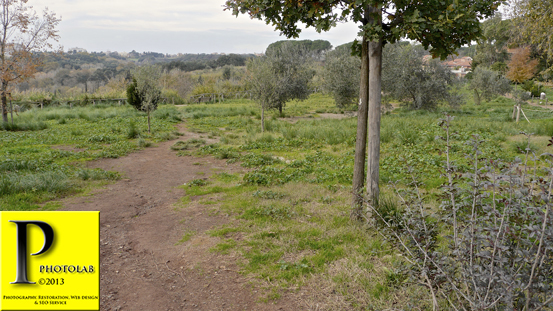 ISO 200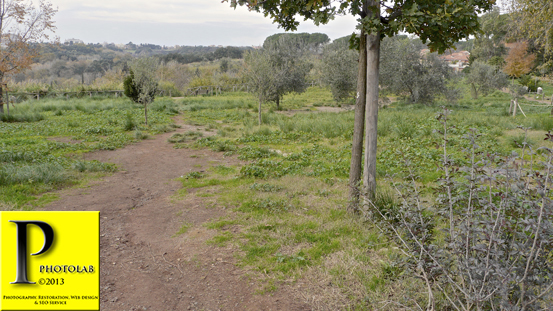 ISO 400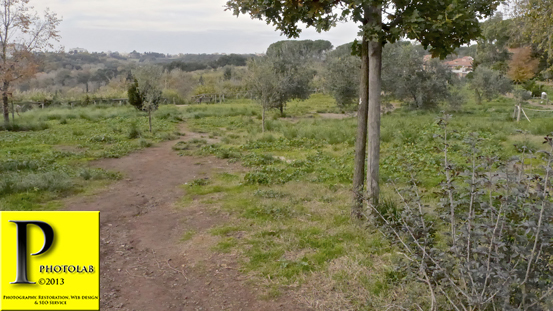 ISO 800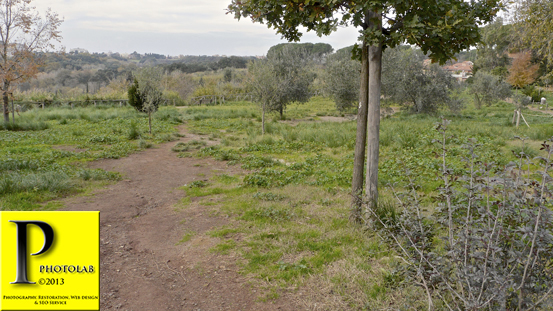 ISO 1600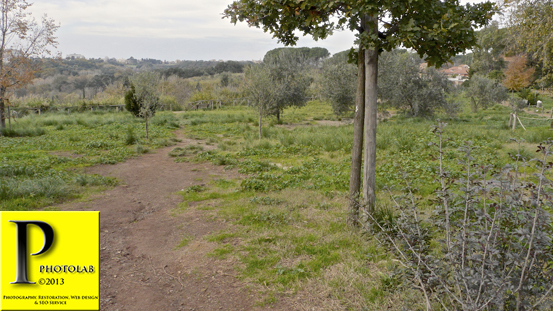 ISO 3200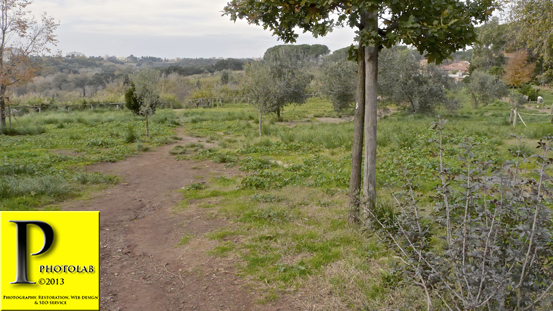 ISO 6400
Il comportamento della fotocamera è eccellente fino ad ISO 1600, dopo tale valore si inizia a percepire qualcosa che non va, in particolar modo ingrandendo molto l'immagine.
In linea di massima, però, la resa è davvero molto buona!
Notare il particolare a ISO 1600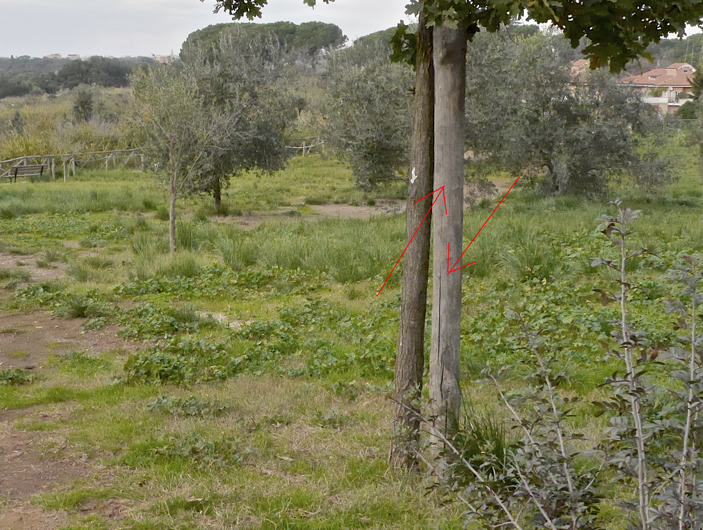 - ENG -
The first test was performed in PROGRAM mode and through the lens LUMIX G VARIO 14-140/F4.0-5.8. These results at different ISO values.
The behavior of the camera is excellent up to ISO 1600, this value after you start to feel that something is wrong, especially very magnifying the image.

In principle, however, the performance is really very good!

Note in particular the ISO 1600