- ITA -
Il secondo test ha riguardato il sistema di stabilizzazione dell'immagine e la qualità dello zoom: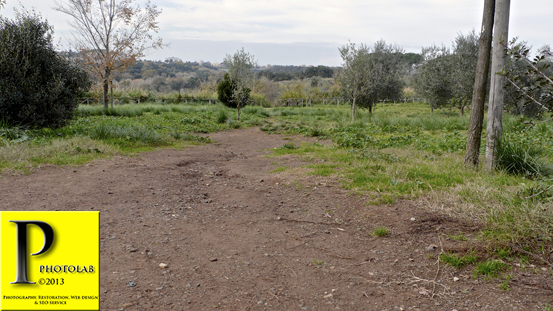 14 mm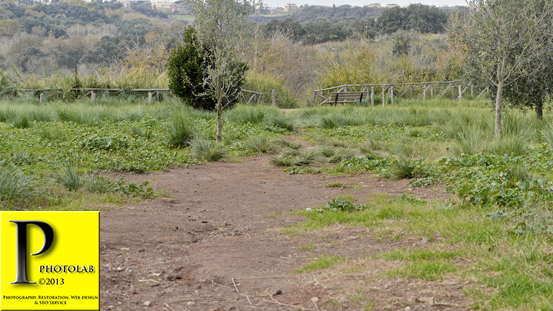 32 mm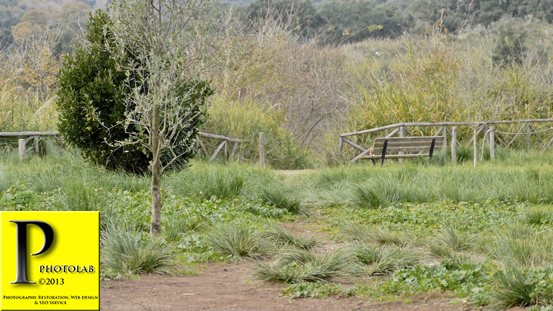 67 mm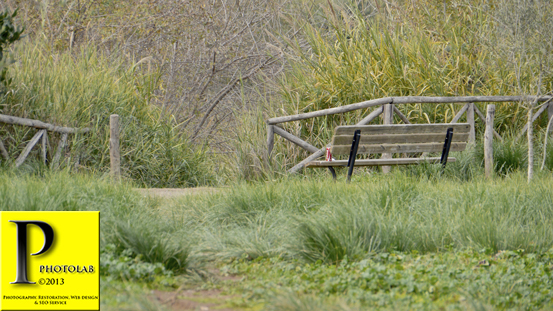 140 mm
La resa è molto buona, l'immagine appare nitida e ben definita. Lo stabilizzatore OIS lavora molto bene in particolar modo in modalità live view, dove lo schermo OLED da 614K è molto chiaro e luminoso, restituendo una visione della scena perfetta.
La possibilità di mettere a fuoco manualmente semplicemente toccando il monitor a volte può risultare un beneficio ma dal mio punto di vista, un pò classico, preferisco una visione attraverso il mirino ottico, molto più completa ed esaustiva.
Unica nota dolente, ho trovato un pò di difficoltà durante la messa a fuoco manuale, non sempre perfetta, in particolar modo a focali alte come 67mm, 70mm o 140mm. A 14mm nulla da segnalare, risulta tutto perfetto!
- ENG -
The second test involved the stabilization system and the zoom quality
The yield is very good, the picture is sharp and detailed. The OIS works very well especially in live view mode, where the screen OLED 614K points are working very well, returning a vision of the perfect scene.

The ability to manually focus by simply touching the monitor can sometimes be a benefit but from my point of view, a little classic, I prefer a view through the viewfinder, much more complete and comprehensive.

The only sour note, I found some difficulty during manual focus, not always perfect, especially at high focal lengths such as 67mm, 70mm or 140mm. 14mm nothing to report, everything is perfect!