- ITA -
Ho eseguito, infine vari test rigurdanti contrasto, colore e B&W in varie modalità, ecco i risultati: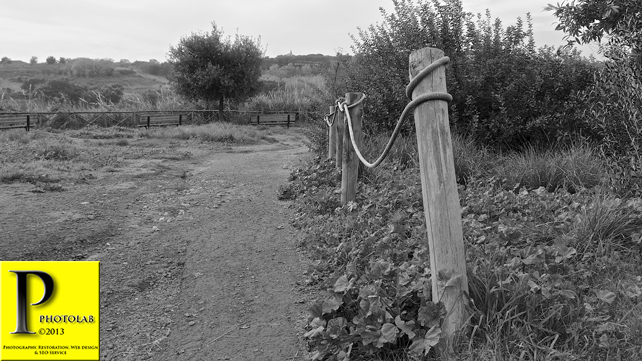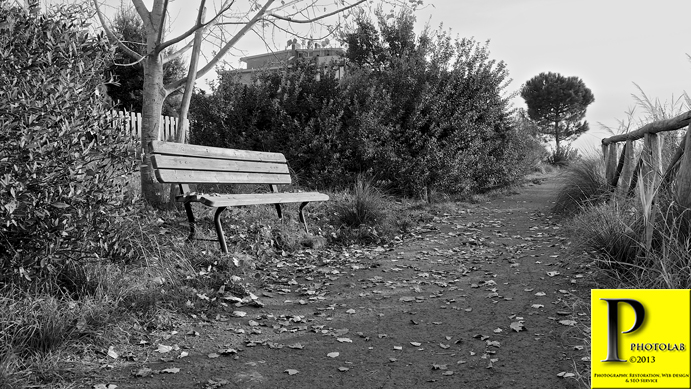 Modalità B&W con Lumix 14-140mm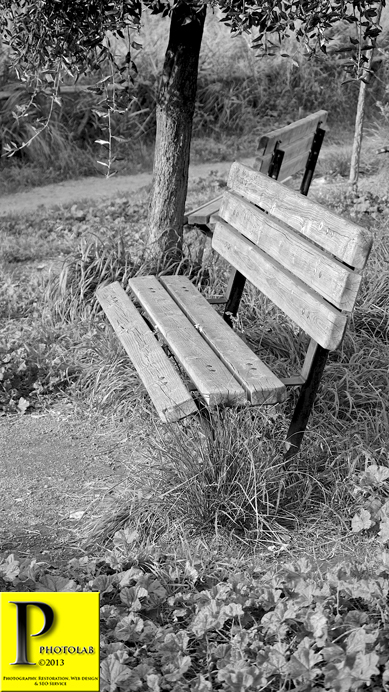 Modalità B&W con Lumix 45-175 mm
In entrambi i casi si possono notare immagini ben contrastate, nitide e di ottima qualità. Tutti e due gli obiettivi godono di una deformazione del barilotto contenuta e del tutto impercettibile in tali tipologie di foto.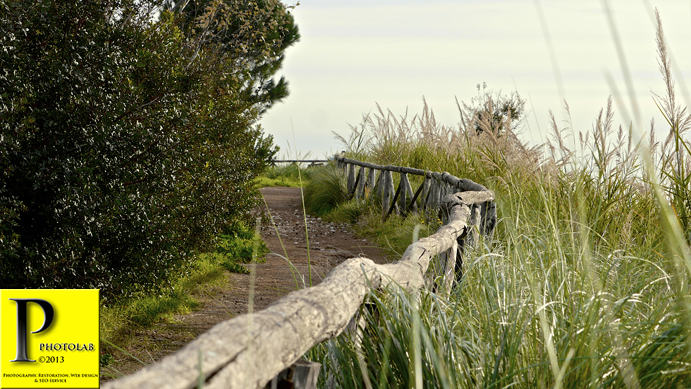 La profondità di campo è molto buona, in questo caso ad f/11 e ad 1/60 di sec è stato possibile mettere a fuoco una larga porzione proprio al termine del percorso visibile nell'immagine, un'ottimo risultato. (obiettivo 45-175mm)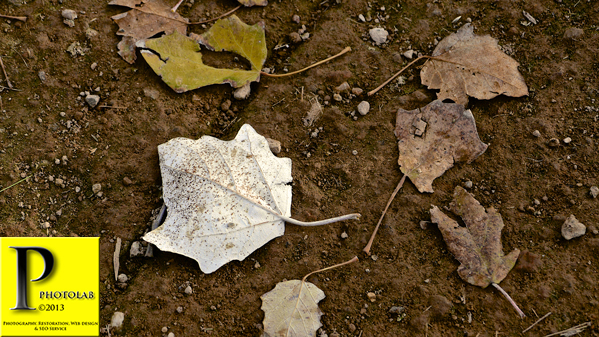 Anche la qualità macro lascia pochi commenti, resa ottima, forse la qualità dei colori non restituisce quel tono caldo che questa immagine, nella realtà, lasciava vedere. Dopo tutto potrebbe essere colpa di una illuminazione non proprio consona.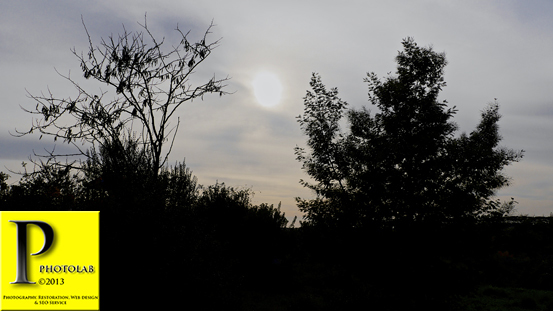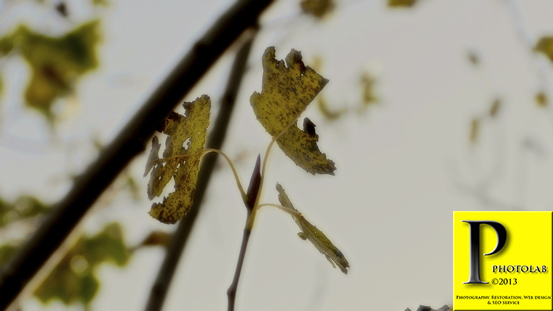 Modalità luce soft e silhouette.
Infine un video in HD: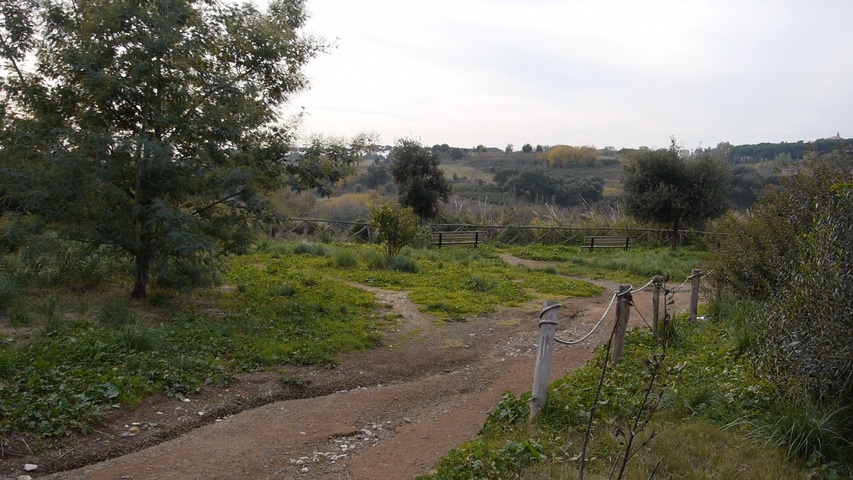 Posso affermare che la Lumix GH3 mi ha impressionato molto, un corpo macchina molto robusto, ergonomico e con i tasti funzione ben posizionati. Il menù è intuitivo e grazie alla ghiera girevole, passare da una funzione all'altra è un gioco da ragazzi, inoltre lo scatto continuo è immediato e risponde in maniera ottimale alla richiesta di scatto dell'utente utilizzatore.
Ecco dunque il mio personale giudizio finale:
Corpo macchina 10
Qualità immagine 8.5
Modalità di scatto 9
Video 8.5
Modalità di ripresa 9
Profondità di campo 9
TOTALE 90%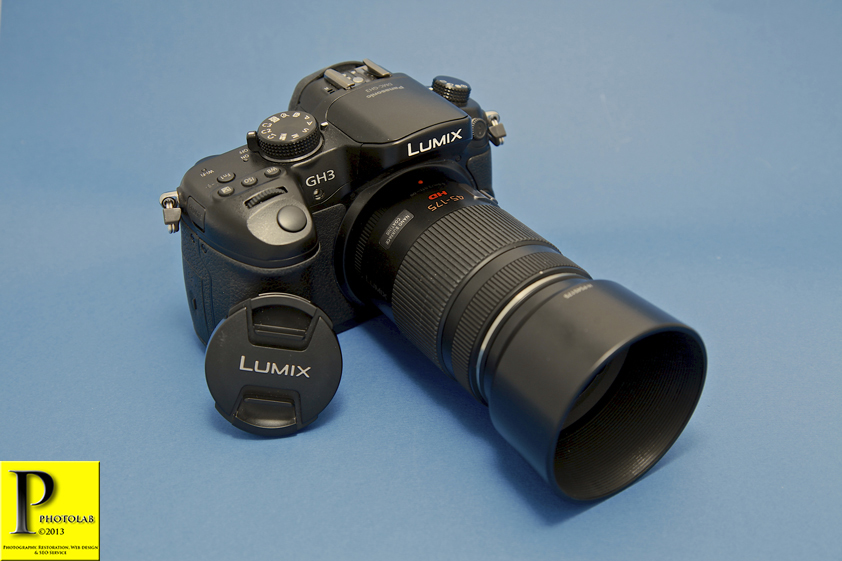 Un grazie doveroso a Panasonic!
- ENG -
I ran , and finally various tests or concerns regarding the color rendering in various ways , here are the results :

B & W mode with the Lumix 14 - 140mm

B & W mode with Lumix 45-175 mm

In both cases you can see high-contrast images , sharp and of good quality. both targets have a deformation of the barrel contained totally negligible in those types of pictures.

The depth of field is very good, in this case to f/11 and 1/60 sec , it was possible to focus a large portion of the image at the very end of the path visible in the image , a very good result . ( 45 - 175mm lens )

The quality macro leaves few comments, good results , maybe the color quality does not return that warm tone that this , in fact, let see . After all it could be due to a lighting just not suited .

Mode light and soft silhouette.

Finally a video in HD .

Finally I can say that the Lumix GH3 has impressed me a lot, a camera body very sturdy, ergonomic and with the function keys are well positioned . The menu is intuitive and thanks to the rotating bezel , switch from one function to another is a breeze , continuous shooting is also immediate and responds optimally to the request of the user's user click .

Here is my personal final judgment :

Camera body 10

8.5 Image Quality

Shooting Mode 9

video 8.5

Shooting Mode 9

Shallow depth of field 9

TOTAL 90%
A dutiful thanks to Panasonic!