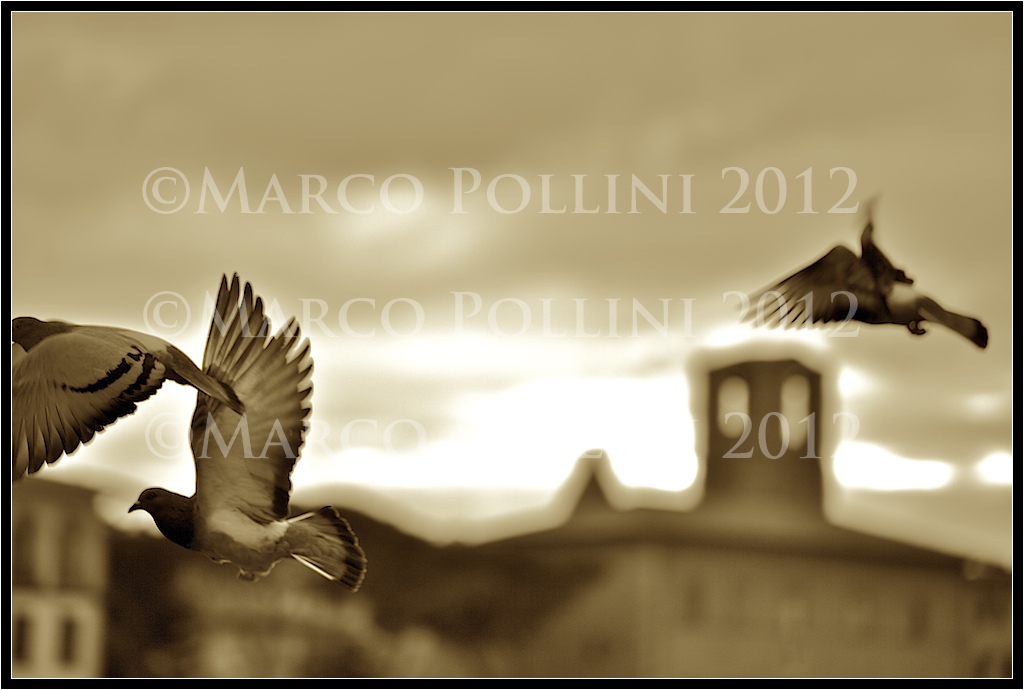 (Run away - ©Copyright by Marco Pollini, all rights reserved 2013)
- ITA -
Il Pollini Photo Laboratory si occupa di soddisfare ogni tipo di esigenza per quanto riguarda
servizi fotografici nel campo naturalistico, urbano, architettonico, street photography, still-life, reportage, macro, HDR, eventi, manifestazioni private e pubbliche

.

Massima serietà, competenza ed efficienza permettono di ottenere risultati eccelsi sia se l'utente finale deve gestire un flusso di lavoro dedicato ad un ambiente professionale, sia se al contrario si voglia semplicemente ottenere un ricordo, immortalare un'emozione o un sentimento intimo e personale.

Il servizio si estende su tutto il territorio nazionale, isole comprese e in tutta la Comunità Europea previa comunicazione e con un anticipo di almeno un mese. Per i soli residenti del Lazio, la prenotazione potrà avvenire anche con una settimana di anticipo, in entrambi i casi si dovrà tenere conto della disponibilità corrente.

Gli scatti risultanti saranno processati durante una fase di post produzione fotografica e in accordo con il cliente si procederà alla relativa archiviazione dei fotogrammi migliori.

Per conoscere i prezzi al netto delle spese per lo spostamento verso il luogo di destinazione, consultare il listino prezzi cliccando qui sotto:

Per richiedere un preventivo comprensivo dei diritti d'autore e per avere un pacchetto completo senza sorprese o semplicemente per informazioni più dettagliate, mandaci una mail attraverso l'indirizzo info@polliniphotolab.com oppure telefona ai nostri numeri di telefono 06/96845558 e 3342295051.

Grazie !
- ENG -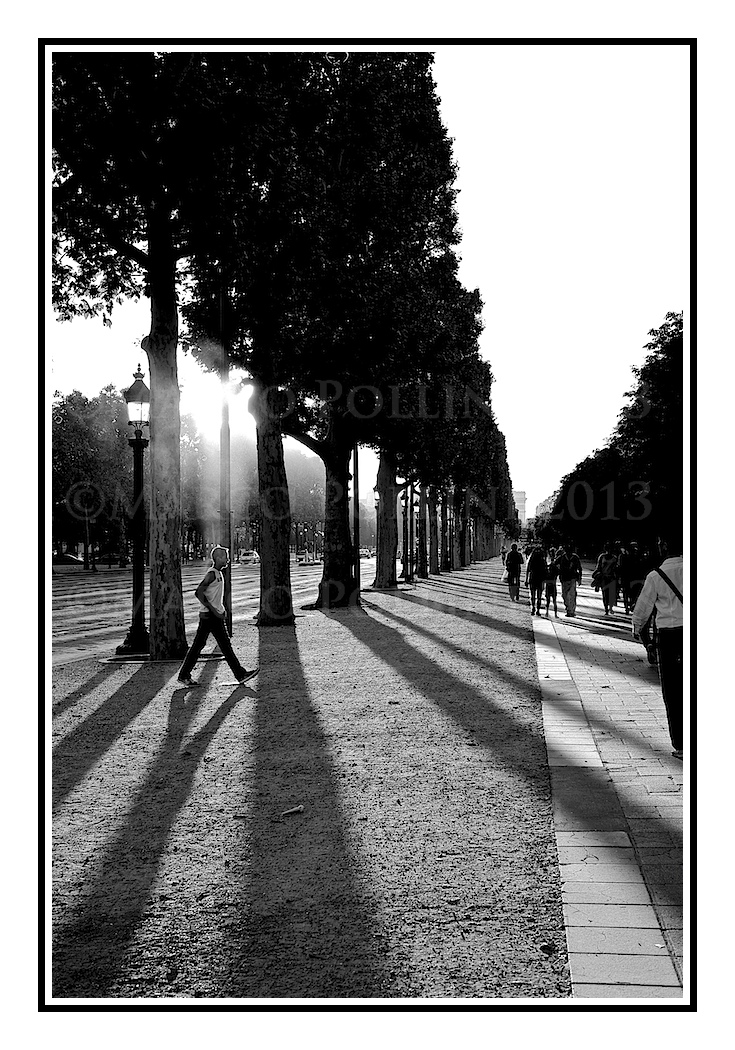 (Ease - ©Copyright by Marco Pollini, all rights reserved 2013)
The Pollini Photo Laboratory is satisfying every need with regard to
photo shoots in the fields of natural, urban, street photography, architectural, still-life, reports, macros, HDR, events, private and public events.





Utmost seriousness, competence and efficiency allow us to obtain the final results is sublime if the end user has to manage a workflow dedicated to a professional environment, whether on the contrary you simply want to get a memory, capture an emotion or feeling intimate and staff.

The service covers the entire national territory, including the islands and throughout the European Community, prior notice and with an advance of at least one month. For residents of Lazio, the reservation can also be made one week in advance, in both cases you will have to take into account the current availability.

The resulting shots will be processed during a phase of post-production camera and in accordance with the customer will proceed at its best storage frames.

For prices net of expenses for moving to the place of destination, refer to the price list by clicking below:

PRICE LIST

To request a quote including the copyrights in order to have a complete package with no surprises or simply for more detailed information, send us an email through the address info@polliniphotolab.com or call our phone number 06/96845558 and 3342295051.

Thank you!