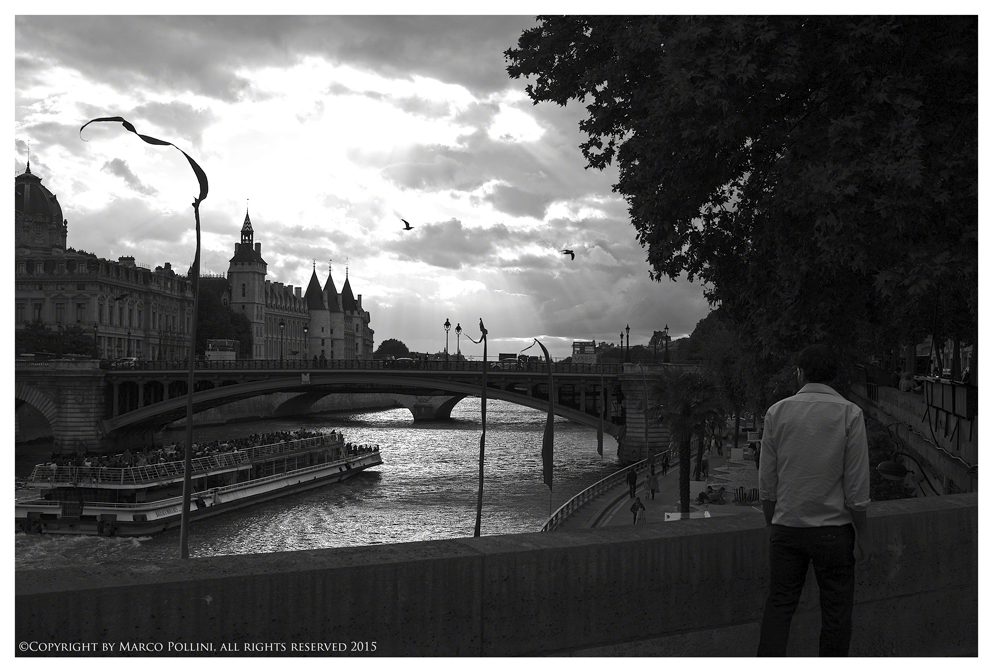 (La Ville Lumiere - ©Copyright by Marco Pollini, all rights reserved 2015)
- ITA -
Il Pollini Photo Lab effettua servizi riguardanti
"street photography" , "fotografia di strada", "fotografia architettonica", "reportage" e "fotografia di eventi pubblici e privati"

.

Disponibilità, accuratezza, precisione e attrezzature professionali fanno in modo che il servizio sia rapido, di alta qualità e personalizzato rispetto alle esigenze del cliente.

I nostri prezzi sono comprensivi di

- Servizio in loco

- Post produzione immagini

- Diritti d'autore per pubblicazioni come manifesti, siti web, giornali, riviste ecc....

Siamo attivi in tutta Italia e in tutta Europa.

Alcuni esempi? Guarda le nostre gallerie!

Pollini Photo Lab street photography

Consulta il nostro tariffario:

Si riceve previo appuntamento! Grazie!

Per richiedere un preventivo o semplicemente per informazioni più dettagliate, mandaci una mail attraverso l'indirizzo info@polliniphotolab.com oppure telefona ai nostri numeri di telefono 06/96845558 e 3342295051.

Grazie !
- ENG -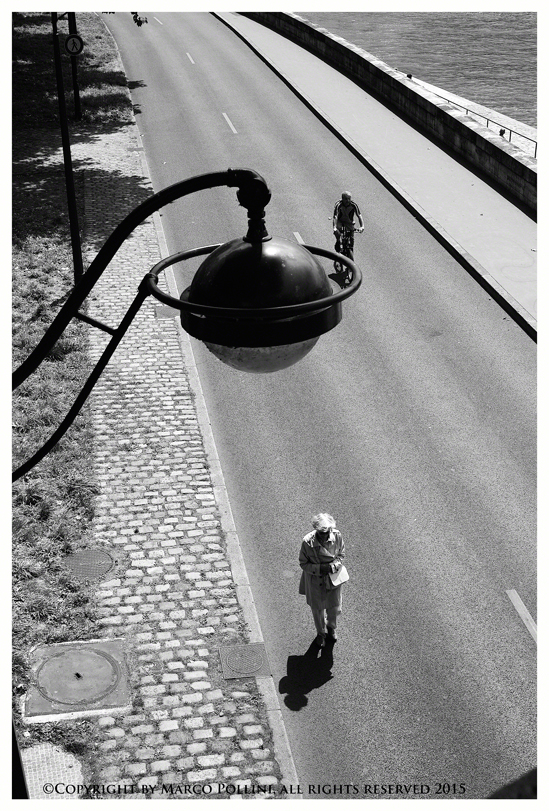 (Solitaire - ©Copyright by Marco Pollini, all rights reserved 2013)
The Pollini Photo Laboratory performs services on "street photography", "architectural photography", "reportage" and "photography of public and private events".
Availability, accuracy, precision and professional equipment make sure that the service is fast, high quality and customized to the needs of the customer.
Our prices include
- Service on site
- Post Production images
- Copyrights for publications such as posters, websites, newspapers, magazines etc ....
We are active throughout Italy and throughout Europe.
Some examples? Look at our galleries!

Pollini Photo Lab street photography

Consult our price:

PRICE LIST

To request a quote or simply for more detailed information, send us an email through the address info@polliniphotolab.com or call our phone number 06/96845558 and 3342295051.

Thank you!
Marco Pollini photographer
Studio 06/96845558 - Cell +39/3342295051
Zona: Monte Mario, Balduina, Roma, Italia
P.Iva 10624081005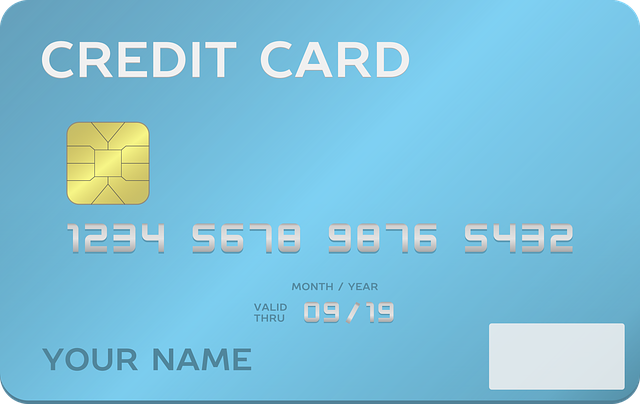 Carte accettate: VISA, Mastercard, V pay, Maestro, American Express, Apple Pay.
Orari: lun - ven 10:00 - 18:00 , sab 10:00 - 13:00 su appuntamento.