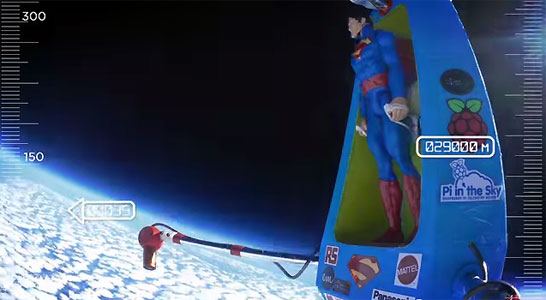 (Panasonic images property)
- ITA -
Vi ricordate del progetto che avevano in mente Panasonic, Mattel ed RS Components? Mandare Superman nello spazio? Ecco il risultato!
Durante il Festival della Scienza sono state presentate le prove dell'esperimento e della sua perfetta esecuzione.
La missione era quella di lanciare una action figure di superman nello spazio, tramite una navicella e riprendere il tutto con una telecamera che potesse restituire immagini ad alta risoluzione in 4K.
La fotocamera scelta è una Panasonic A500, resistente agli urti, alle differenze di temperatura, all'acqua e con una risoluzione 4 volte quella del Full HD.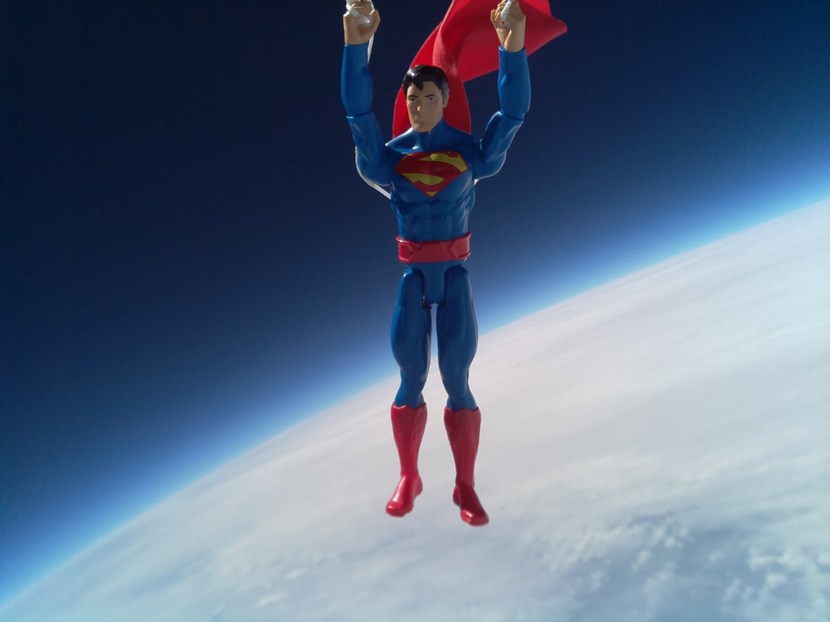 (Panasonic images property)
In particolare è resistente all'acqua fino ad una profondità di 3 metri per 30 minuti, resistente fino a 40°C sotto lo zero a 34.000 metri dalla crosta terrestre.
L'unità ottica pesa solo 31 g ed è leggerissima da indossare!
Qui troverete il link ufficiale per gustarvi tutti i momenti della missione ed ogni singola immagine girata dalla camera. Veramente molto emozionante! Complimenti!
https://www.youtube.com/watch?v=1lk6DEv5Qkc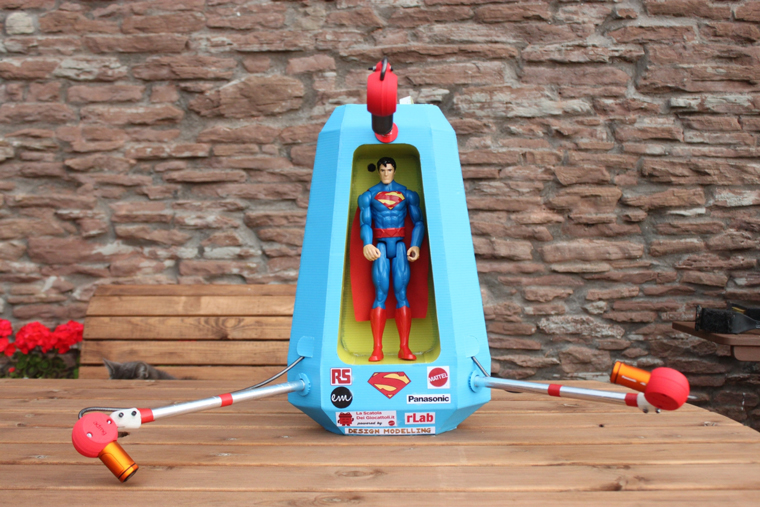 (Panasonic images property)
- ENG -
Do you remember the project they had in mind Panasonic, Mattel and RS Components? Send Superman into space? Here's the result!
During the Festival of Science were presented the evidence of the experiment and its perfect execution.
The mission was to launch an action figure of Superman into space by a rocket and take it all with a camera that could restore high-resolution images in 4K.
The camera is a Panasonic A500 choice, shock resistant, temperature difference, water, and a resolution four times that of full HD.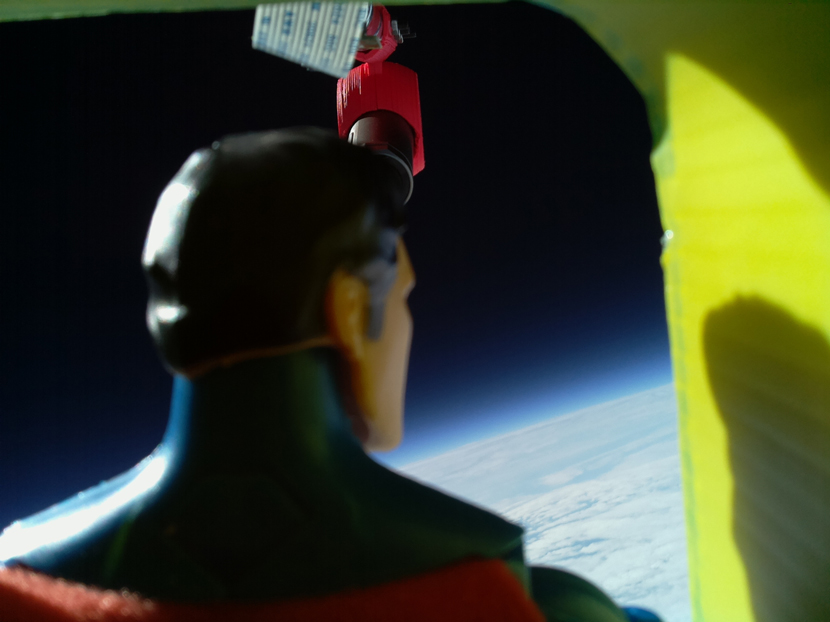 (Panasonic images property)

In particular, it is resistant to water up to a depth of 3 meters for 30 minutes, resistant up to 40 ° C below zero to 34,000 feet from the earth's crust.

The optical drive weighs only 31g and is very light to wear!

Here you will find the official link to enjoy every moment of the mission and each image shot from the room. Really very exciting! Well done!

https://www.youtube.com/watch?v=1lk6DEv5Qkc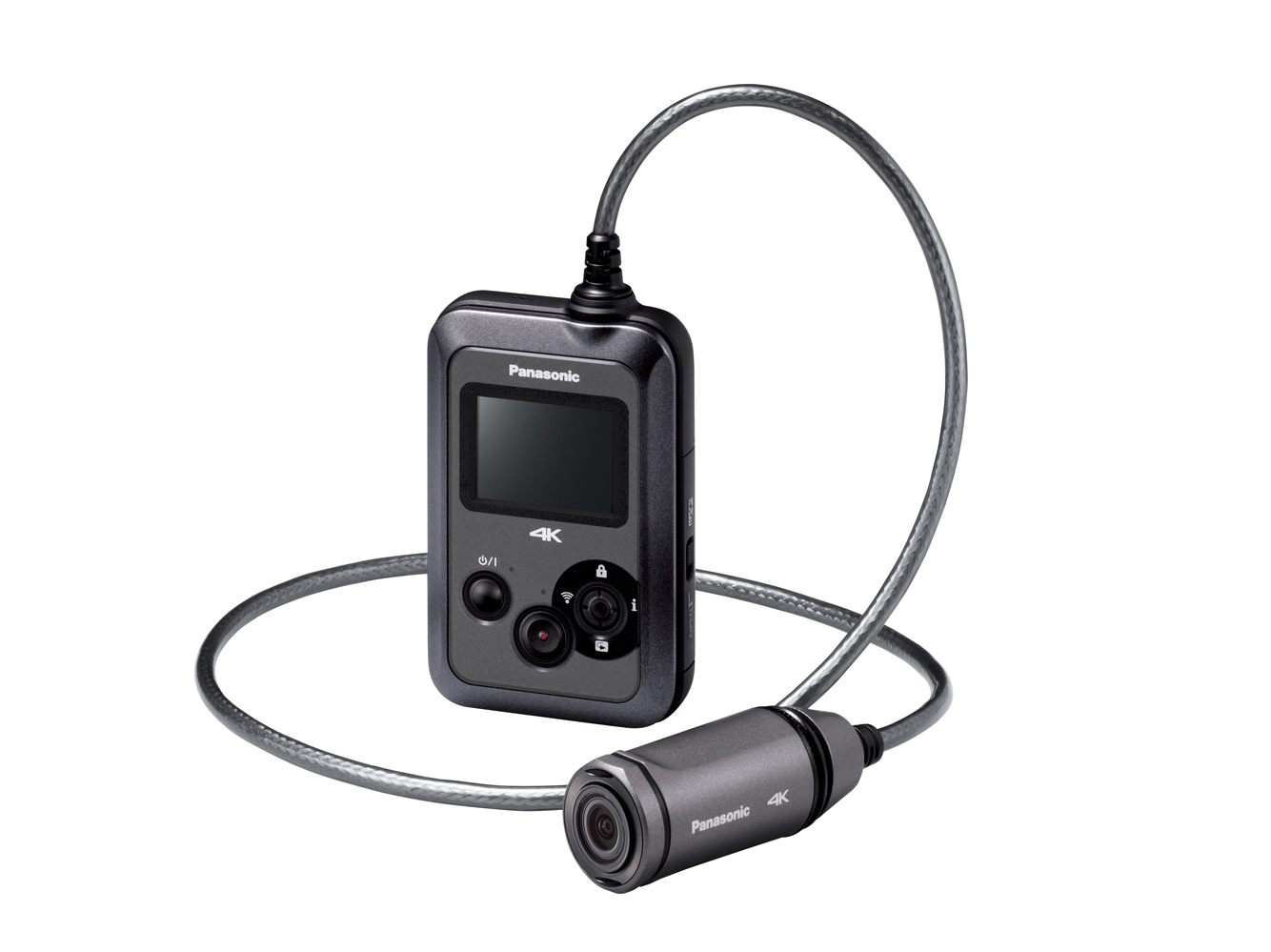 (Panasonic images property)