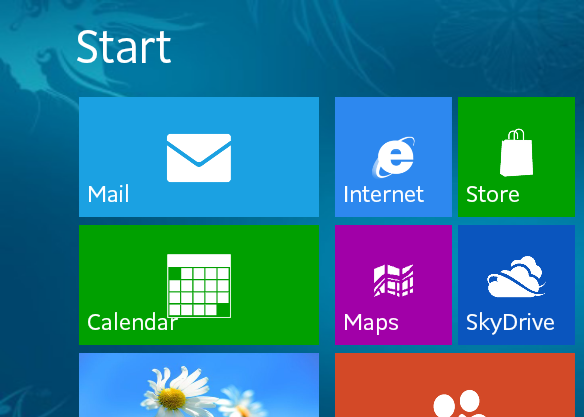 (Image property Microsoft)
- ITA -
Microsoft presenta Office 2016, vediamo di cosa si tratta.
Tutti i possessori di un abbonamento Office 365, potranno usufruire d'ora in poi di nuove app e funzionalità per desktop e dispositivi mobili.
Come da tradizione, la suite comprenderà i seguenti software: Word, Excel, PowerPoint, Outlook, OneNote, Publisher e Access.
Ci sarà la possibilità, ora, di effettuare aggiornamenti molto più frequenti ed utilizzare nuovi strumenti come ad esempio:
- Smart Lookup, cioè poter effettuare ricerche mirate sul web all'interno delle varie applicazioni.
- Maggiore integrazione con i servizi Cloud ed una piena collaborazione con Skype per poter effettuare videochiamate mentre si sta lavorando ad un documento.
- Nuovo sistema Data Loss Prevention (DLP) per una maggiore protezione dei dati sensibili.
Per maggiori info: Microsoft Office 2016

- ENG -
Microsoft has Office 2016, we see what it is.
All holders of a subscription Office 365, will benefit from now on of new apps and features for desktop and mobile devices.
As per tradition, the suite will include the following software: Word, Excel, PowerPoint, Outlook, OneNote, Publisher, and Access.
There will be the possibility, now, to make updates much more frequent and use new tools such as:
- Smart Lookup
, that is able to carry out targeted searches on the web within the various applications.
- Tighter integration with
cloud services
and full cooperation with Skype to make video calls while you are working on a document.
- New System
Data Loss Prevention (DLP)
for added protection of sensitive data.
For more info:
Microsoft Office 2016