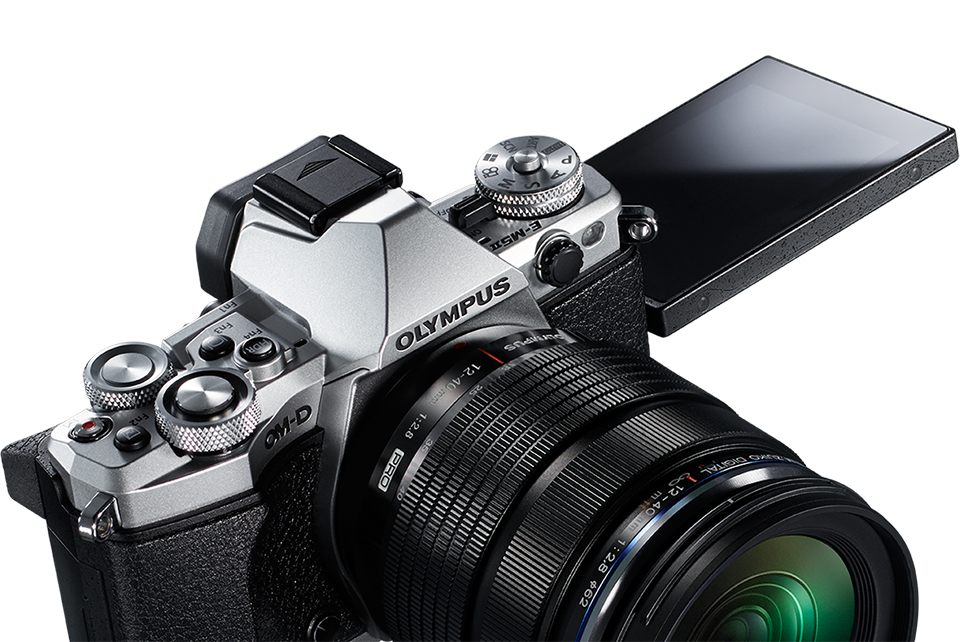 Olympus cameras images property
- ITA -
Olympus ottiene il titolo di European Prosumer Compact System Camera dall' EISA award.
Complimenti, dunque, per questo nuovo riconoscimento a questo marchio storico della fotografia mondiale.
La fotocamera, pur indirizzata ad un pubblico non strettamente professionale ma piuttosto al fotografo evoluto, mantiene degli standard in fatto di velocità di scatto e qualità dell'immagine, anche in ripresa video, davvero sorprendenti.
A quanto pare la OM-D E-M5 II pare essere, al momento, la migliore compact system camera in commercio!
Di seguito le motivazioni ufficiali ed il link:
Olympus OM-D E-M5 II Eisa award

- ENG -
Olympus gets the title of European Prosumer Compact System Camera from 'EISA award.
Congratulations, therefore, this new honor this historic brand of world photography.
The camera, though addressed to a strictly non-professional photographer but rather evolved, keeps the standards for shutter speed and image quality, even in video shooting, very surprising.
Apparently the OM-D E-M5 II seems to be, at the time, the best compact system commercially camera!
Below the official reasons and the link:
Olympus OM-D E-M5 II Eisa award