Novità Fujifilm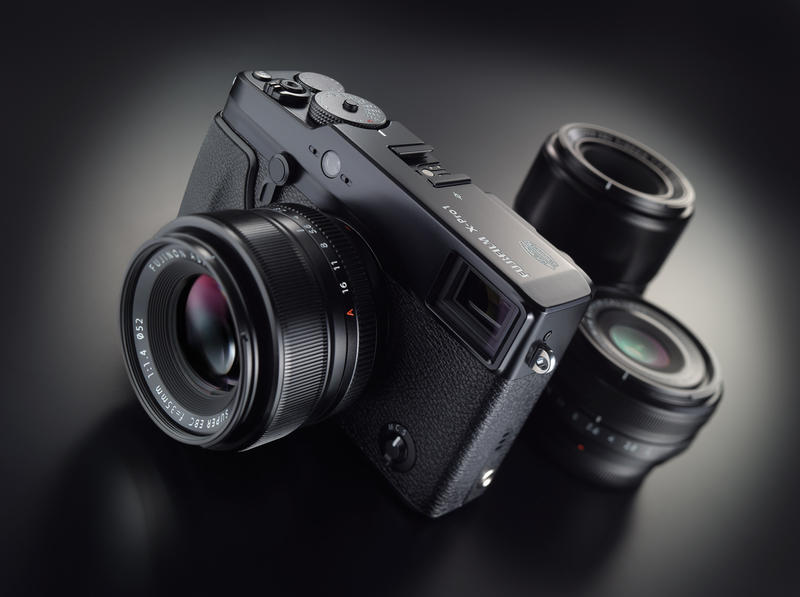 Fujifilm images property
- ITA -
Nuovo firmware per tutti gli utenti Fujifilm X-Pro1, versione 3.40.
Migliorata la messa a fuoco, modalità AF + MF. E' possibile usufruirne in maniera molto semplice; dopo aver premuto il pulsante di scatto a metà per la messa a fuoco automatica. è possibile eseguire una ulteriore messa a fuoco "fine" tramite ghiera, in maniera del tutto manuale.
L'aggiornamento comprende tutte le migliorie già presenti nelle precedenti versioni inclusa la compatibilità con:
XF18-135mmF3.5-5.6 R LM OIS WR
e
XF56mmF1.2 R
Qui il link ufficiale per tutti i dettagli ed il download:
- ENG -
New firmware for all users Fujifilm X-Pro1, version 3.40.

Improved focus, AF + MF. And 'possible to use them in a very simple; after pressing the shutter button halfway to autofocus. you can run a further focus "fine" via ring, in a totally manual.

The update includes all the improvements already present in previous versions included compatibility with:

XF18-135mmF3.5-5.6 R LM OIS WR

and

XF56mmF1.2 R

Here the official link for full details and download:

X-Pro1 firmware

©Marco Pollini 2015 - All rights reserved

Marco Pollini photographer
Studio 06/96845558 - Cell +39/3342295051
Zona: Monte Mario, Balduina, Roma, Italia
P.Iva 10624081005
Orari: lun - ven 10:00 - 18:00 , sab 10:00 - 13:00 su appuntamento.
Privacy Policy