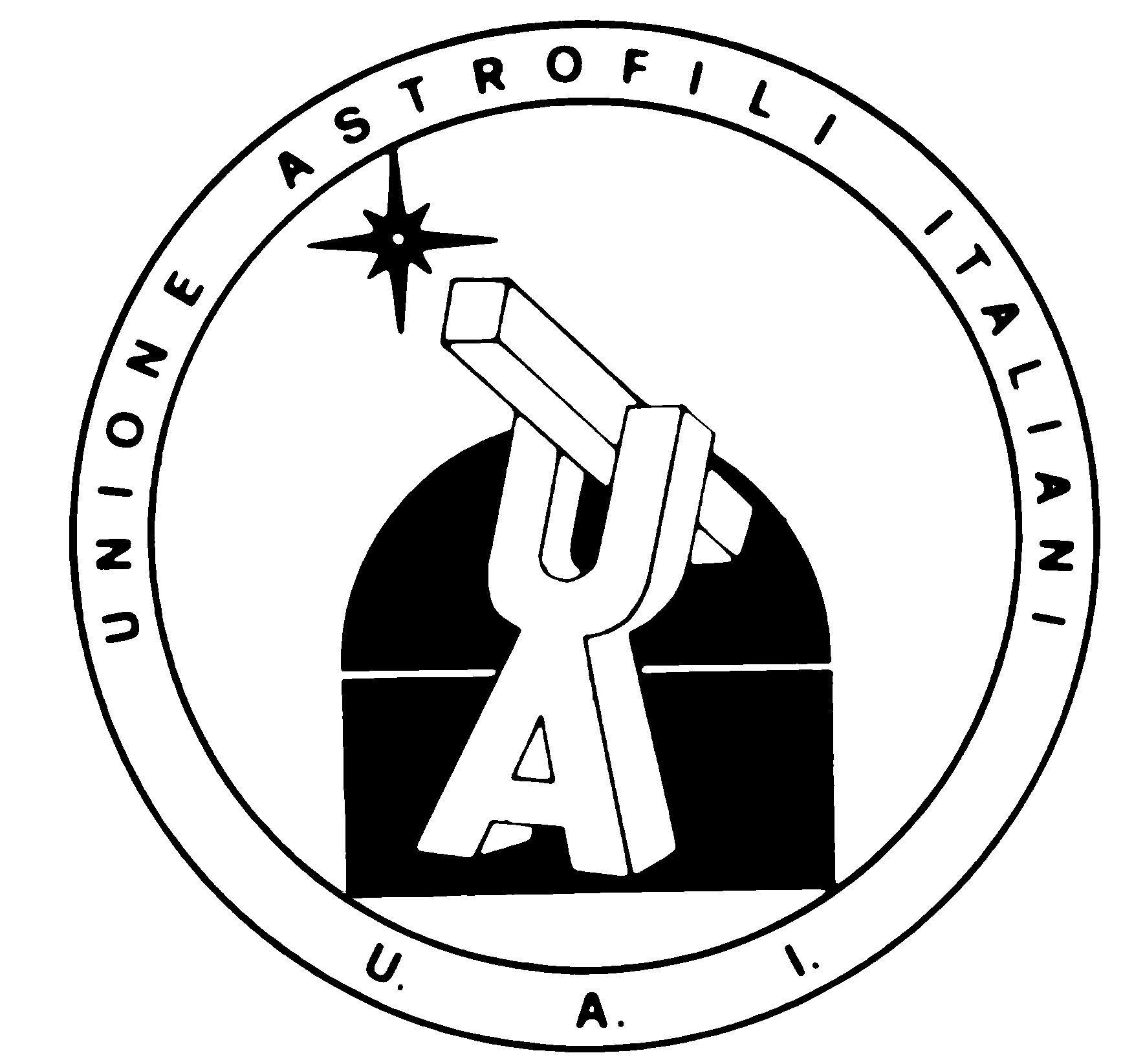 UAI images property
- ITA -
Vorrei segnalare, a tutti gli appassionati di astrofotografia e astronomia, quest'ottima organizzazione che si dedica a questi ed altri argomenti, da svariati anni, parliamo dell' Unione Astrofili Italiani.
Questo gruppo, molto ben organizzato, sul tutto il territorio nazionale, opera su vari fronti come fotografia planetaria, deep sky, tecniche con varie strumentazioni come CCD, reflex digitali oltre alla divulgazione riguardo l'uso di telescopi, accessori ad essi correlati ed elaborazione delle immagini.
Naturalmente non finisce qui, convegni, seminari, incontri di vario genere permettono all'utente di interagire al massimo ed avere una esperienza completa con il fantastico mondo dell'astrofotografia.
Ritengo personalmente, sia un'ottimo luogo dove ottenere informazioni, dare un contributo partecipando a questa community.
Per ulteriori info: https://astrofotografia.uai.it/
- ENG -
I would like to point out, to all lovers of astronomy and astrophotography, this excellent organization that is dedicated to these and other topics, for many years, we speak of 'Italian Amateur Astronomers Union.
This group, very well organized, on the whole national territory, work on several fronts as planetary photography, deep sky, techniques with various instruments such as CCD, digital SLR cameras as well as the disclosure regarding the use of telescopes, accessories related to them and Processing images.
Of course it does not end here, conferences, seminars, meetings of various kinds for user interaction to the max and have a complete experience with the fantastic world of astrophotography.
I personally think, is an excellent place to get information, make a contribution by participating in this community.
For more info:
https://astrofotografia.uai.it/