- ITA -
Compatta digitale presentata nel 2013, questa Leica C è davvero un piccolo gioiello di tecnologia. Vediamo perchè!
Per prima cosa, come sempre, il design e la compattezza di questa fotocamera sono eccezionali. 103 x 63 x 28 mm con lenti distese ed operative ed un peso di 195 g, fanno si che chiunque possa approfittare di questo modello per avere sempre in tasca una fotocamera pronta all'uso.
Le fotografie sono esaltate da un'ottimo sensore 1/1.7" MOS CCD da 12,800.000 pixels e da un'autofocus velocissimo che permette di ottenere 10 fps e catturare , così, anche i movimenti più veloci.
Caratteristiche nuove ed anche molto utili sono, il wifi integrato per lo scaricamento immediato delle immagini e la possibilità di effettuare video HD in formato AVCHD ed Mp4.
Naturalmente non è finita qui, ecco una carrellata delle sue caratteristiche principali:
- Lenti Leica DC Vario-Summicron f/2-5.9 ASPH.
- Digital zoom 4x.
- Tempi variabili da 1/250 ad 1/4000 di sec, sky mode da 15 sec, 30 sec e 60 sec.
- Flash integrato.
- Monitor 3.0" TFT-LCD da 921,600 pixel.
- Mirino elettronico LCD da 200,000 pixel.
- Microfono stereo.
- Schede compatibili SD, SDHC, SDXC.
- Comunicazioni Usb 2.0 ed HDMI.
- Batteria agli ioni di litio BP-DC14 E/U.
- Adobe® Photoshop® Lightroom® 5 incluso.
- Prezzo circa 610 euro

(All images are property of Leica Cameras)


- ENG -
Compact digital innovations of 2013, Leica C really is a little gem of technology. Let's see why!
For one thing, as always, the design and compactness of this camera are outstanding. 103 x 63 x 28 mm lens and operating expanses and a weight of 195 g, make that anyone can take advantage of this model to always have a camera in your pocket ready to use.
The photographs are enhanced by an excellent sensor 1/1.7 "MOS CCD pixels 12,800.000 and un'autofocus fast that allows you to get 10 fps and capture, so even faster movements.
Features new and are also very useful, wifi integrated for immediate download of the images and the ability to make HD video in AVCHD format and Mp4.
Of course there's more, here's a rundown of its main features:
- Lenses Leica DC Vario-Summicron f/2-5.9 ASPH.
- Digital zoom 4x.
- Time varying from 1/250 to 1/4000 sec, sky mode 15 sec, 30 sec and 60 sec.
- Built-in flash.
- Monitor 3.0 "TFT-LCD 921,600 pixels.
- Electronic viewfinder with 200,000 pixels LCD.
- Stereo microphone.
- Compatible Cards SD, SDHC, SDXC.
- Communications USB 2.0 and HDMI.
- Lithium-ion battery BP-DC14 E / U.
- Adobe ® Photoshop ® Lightroom ® 5 included.
- Price around 610 €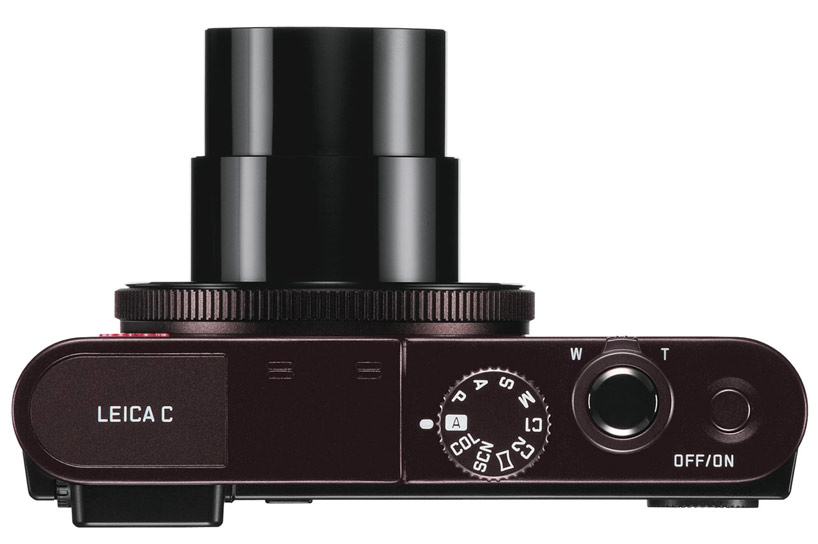 (All images are property of Leica Cameras)