- ITA -
Leica X2 è sicuramente una scelta giusta per tutti coloro i quali desiderano avere un più conveniente approccio con il famoso marchio tedesco senza rinunciare alla qualità dell'immagine.
La nuova versione ha un nuovo obiettivo appositamente studiato per il fotogiornalismo di strada, un'ottimo Leica Elmarit 24 mm f/2,8 ASPH, che in una fotocamera con processore Aps-C, tramite fattore di motiplicazione, diventa un 35mm.
Il Cmos da 16.5 Mpx garantisce una qualità ed una pulizia dell'immagine davvero notevole anche ad alti valori Iso con un bassissimo rumore ed una gamma dinamica molto buona.
Come da tradizione, anche questa Leica X2 è costruita a mano garantendo, così, una qualità fuori dal comune con un design unico nel suo genere.
Vediamo dunque le sue caratteristiche principali:
- Sensore Aps-C Cmos 16.5 Mpx
- Ottica Elmarit 24 mm f/2,8 ASPH
- 8 elementi in 6 gruppi ed 1 lente asferica
- Apertura diaframma massima f/2.8
- Apertura diaframma minima f/16
- Risoluzione a 4928 x 3264 pixel in formato jpeg e a 4944 x 3272 pixel in formato dng
- ISO da 100 a 12.500
- Tempi di scatto da 30 sec a 1/2000 di sec
- Opzione messa a fuoco con riconoscimento dei volti
- Flash incorporato
- Mirino elettronico opzionale
- LCD TFT da 2,7" con 230.000 pixel
- Schede supportate SD, SDHC, SDXC
- Dimensioni 124 x 69 x 51,5 mm
- Peso 345 g con batteria
- Prezzo circa 1.770,00 euro
La pagina con tutti i download per Leica X2


- ENG -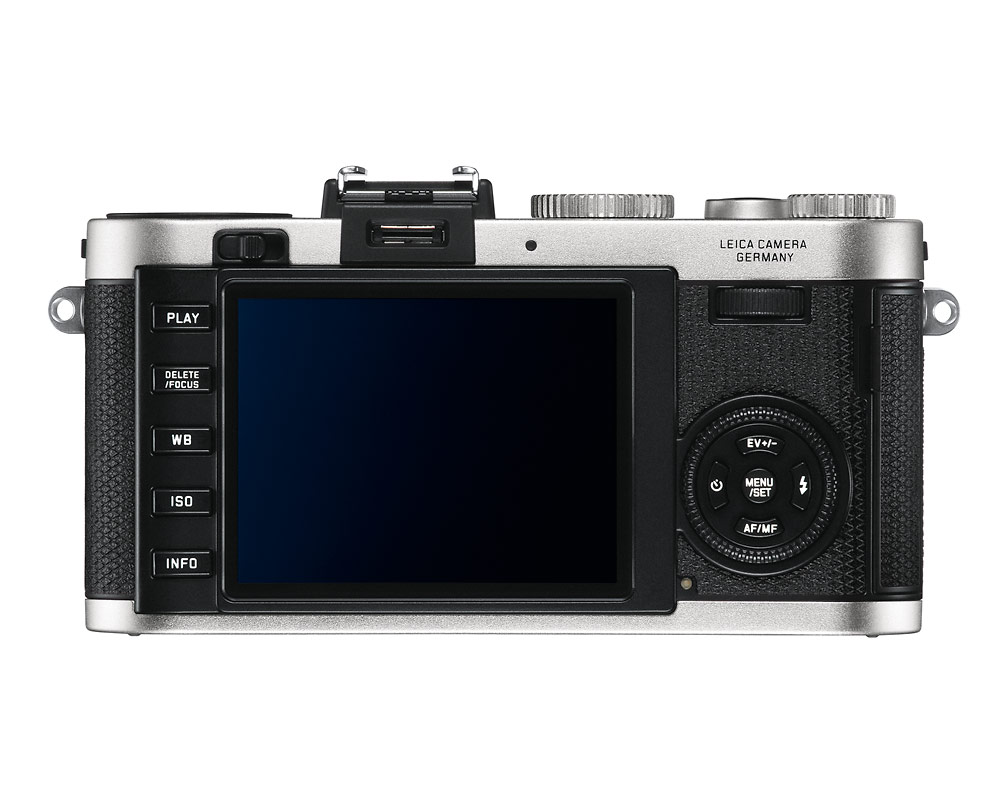 (Picture propriety Leica cameras)
Leica X2 is definitely a right choice for all those who wish to have a more convenient approach with the famous German brand without sacrificing image quality.
The new version has a new target specifically designed for photojournalism street, a very good Leica Elmarit 24 mm f / 2.8 ASPH, in which a camera with APS-C processor, using factor motiplicazione, it becomes a 35mm.
The 16.5 megapixel CMOS provides a quality and a clean image truly remarkable, even at high ISO values ​​with a very low noise and dynamic range very good.
As per tradition, this Leica X2 is built by hand, which guarantees a quality out of the ordinary with a unique design.
Let's see its main features:
- Sensor 16.5 megapixel APS-C CMOS
- Optical Elmarit 24 mm f / 2.8 ASPH
- 8 elements in 6 groups and 1 aspherical lens
- Maximum Aperture f/2.8
- Minimum Aperture f/16
- Resolution to 4928 x 3264 pixels in jpeg format and 4944 x 3272 pixels in size dng
- ISO 100 to 12,500
- Shutter speeds from 30 sec to 1/2000 sec
- Option focus with face detection
- Built-in flash
- Optional electronic viewfinder
- TFT LCD 2.7 "with 230,000 pixels
- Supported memory cards SD, SDHC, SDXC
- Dimensions 124 x 69 x 51.5 mm
- Weight 345 g with battery
- Price about € 1,770.00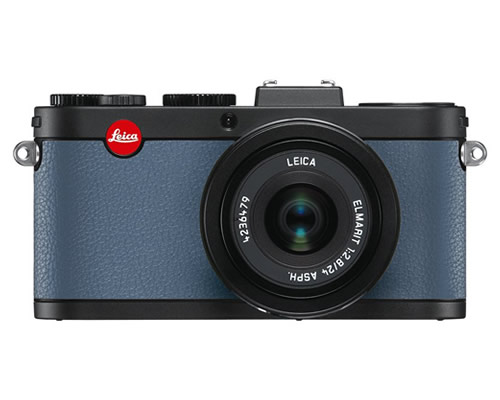 (Picture propriety Leica cameras, Leica à la carte special edition)