- ITA -
Leica ha finalmente tolto il velo dall'ultima nata tra le sue splendide fotocamere, parliamo della Leica X Vario.
Per molti giorni si sono fatte molte congetture, in quanto, il nome adottato dalla casa tedesca per pubblicizzare questo evento è stato quello di "Mini M". Gli appassionati e gli addetti ai lavori si sono inoltrati in ogni tipo di pensiero per poter capire a cosa si riferisse questo termine; un nuovo modello serie M? Più economico? Con mirino o senza? Ma se fosse senza non sarebbe una M! E così via!
La realtà è oramai evidente e si trova al centro di ogni rumors, vediamo perchè!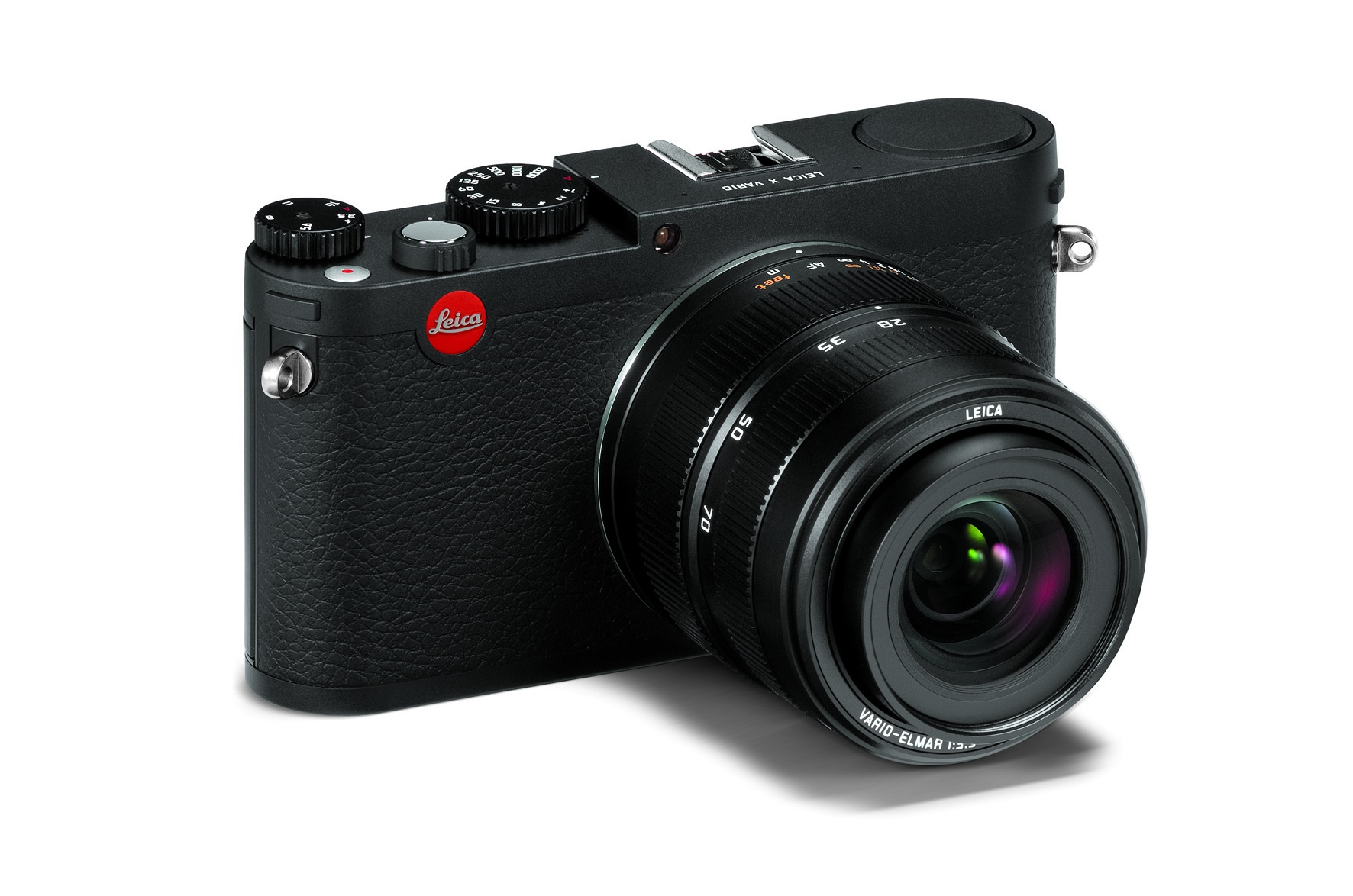 (Picture propriety Leica cameras)
A prima vista la X Vario presenta il corpo robusto e classico della serie M, con materiali di pregio, rifiniture e design di alta qualità. Naturalmente balza all'occhio immediatamente la mancanza del mirino e ciò ci fa subito capire che non parliamo di telemetro ma bensì di una compatta digitale della serie X.
Altra particolarità immediata è la presenza di un piccolo flash incorporato come nel modello Leica X2 ed un'obiettivo fisso zoom Elmar 18-46 mm f/3.5-6.4 ASPH.
Possiamo dunque affermare che la casa costruttrice ha voluto inserire nel suo parco fotocamere un modello che proiettasse l'utente verso una destinazione medio alta poco prima della serie M. Naturalmente anche questo vuol dire costo più contenuto, parliamo di 2450,00 euro, contro circa 6.200,00 per un corpo M senza obiettivo.
Vediamo più in dettaglio di cosa stiamo palando:
- Sensore Cmos Aps-C, 23.6 x 15.7 mm, da 16,2 Mpx effettivi
- Obiettivo Elmar 18-46 mm f/3.5-6.4 ASPH
- 9 lenti in 8 gruppi e 2 asferici
- Aperture da f/3,5 a f/16 fino a 28 mm 3 da f/6,4 a f/16 fino a 70 mm
- ISO da 100 a 12500
- Esposizione Manuale, A priorità di aperture, Bulb
- Monitor 3" TFT LCD con circa 920,000 pixels
- Supporto schede SD/SDHC/SDXC
- Dimensioni 133 x 73 x 95 mm
- Peso 628 g inclusa la batteria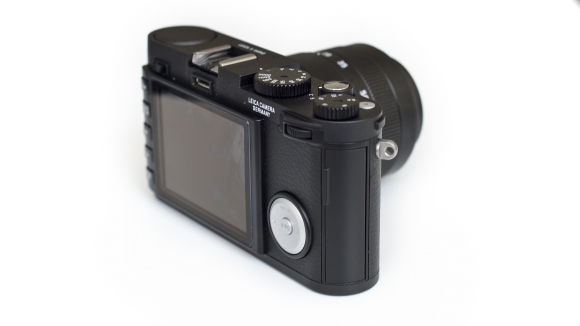 (Picture propriety Leica cameras)


- ENG -
Leica has finally lifted the veil from the last born in his splendid cameras, we talk about the X Leica Vario.
For many days there has been much speculation, as the name adopted by the German company to advertise this event was to "Mini M". Fans and insiders are forwarded in any kind of thought in order to understand what she meant by this term, a new model series M? Cheaper? With or without a viewfinder? But if it were not it would not be an M! And so on!
The reality is now clear and is at the center of all rumors, we see why!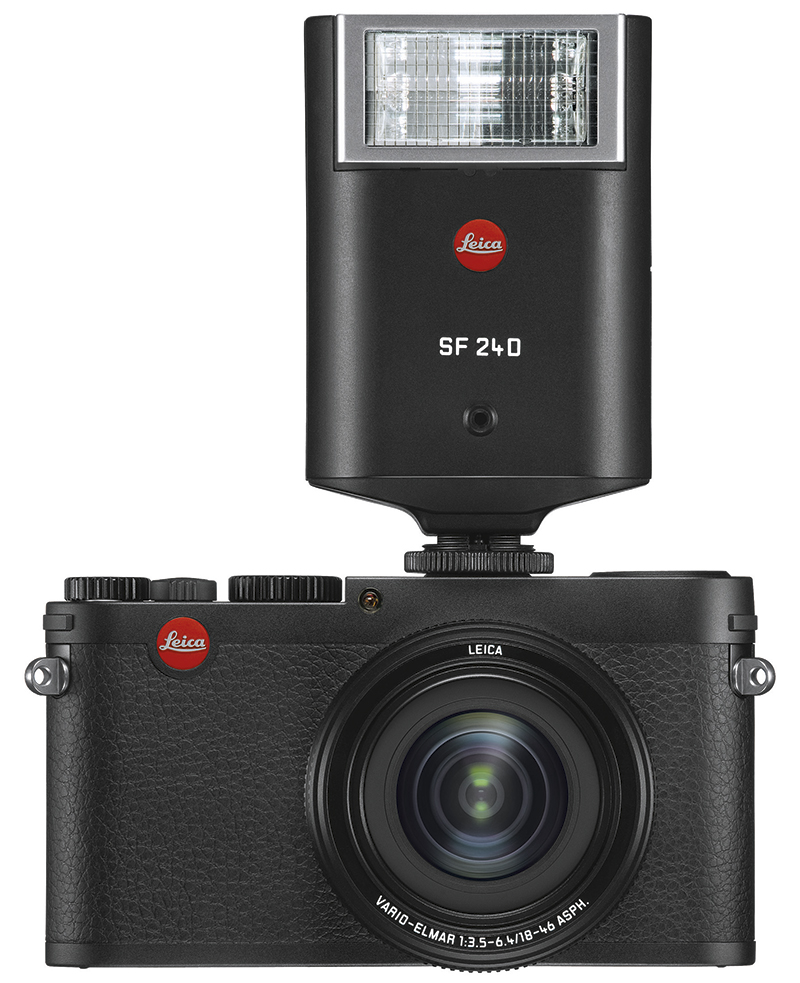 (Picture propriety Leica cameras)
At first glance the X Vario sturdy body and classic M series, with quality materials, finishes and high quality design. Of course immediately catches the eye, the lack of the viewfinder and this immediately makes us understand that we are talking about rangefinder but of a compact digital camera series X.

Another peculiarity is the immediate presence of a small built-in flash as the Leica X2 and a lens fixed Elmar zoom 18-46 mm f/3.5-6.4 ASPH.

We can therefore say that the manufacturer decided to include in its fleet cameras a model that threw you the user to a destination medium high just before the M series Of course, this means lower cost, we speak of 2450,00 euro, compared with around 6,200.00 M for a body without lens.

Let's see in more detail what we're palando:

- APS-C CMOS sensor, 23.6 x 15.7 mm, 16.2-megapixel effective

- Elmar Lens 18-46 mm f/3.5-6.4 ASPH

- 9 elements in 8 groups and 2 aspherical

- Openings at f / 3.5 to f/16 up to 28 mm 3 from f / 6,4 to f/16 up to 70 mm

- ISO 100 to 12500

- Manual Exposure, A priority of openings, Bulb

- Monitor 3 "TFT LCD monitor with approximately 920,000 pixels

- Support SD / SDHC / SDXC

- Dimensions 133 x 73 x 95 mm

- Weight 628 g including battery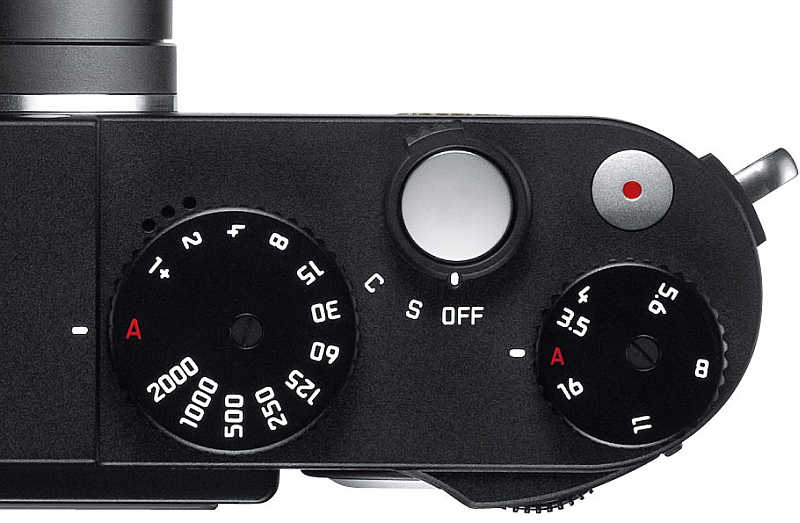 (Picture propriety Leica cameras)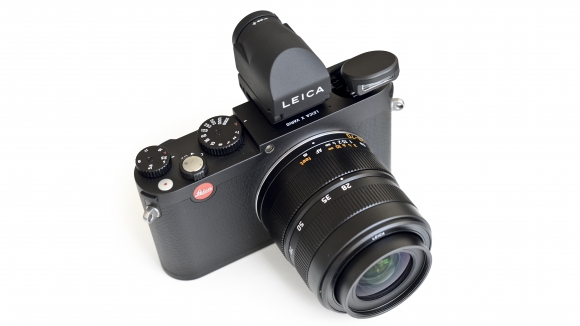 (Picture propriety Leica cameras)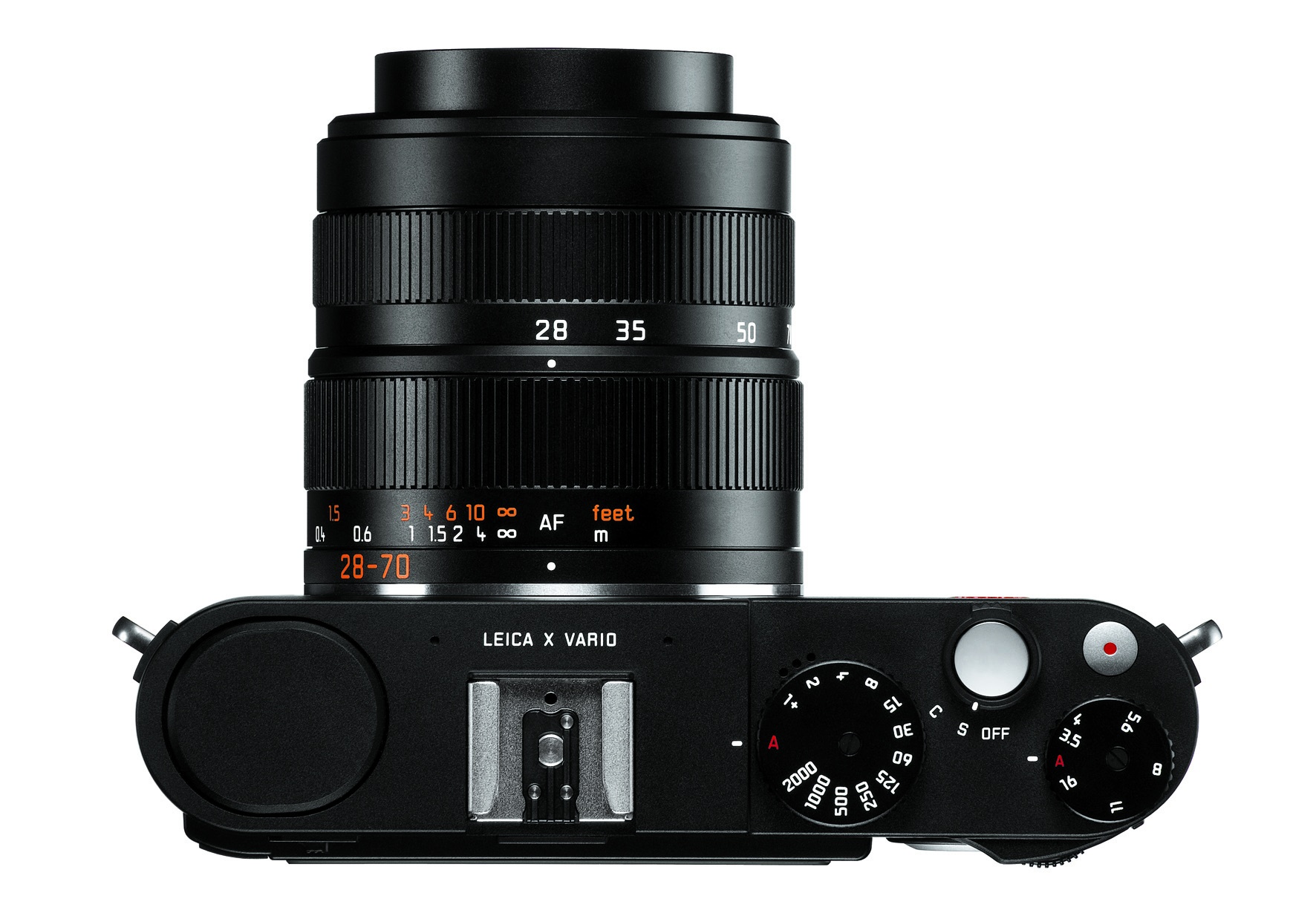 (Picture propriety Leica cameras)