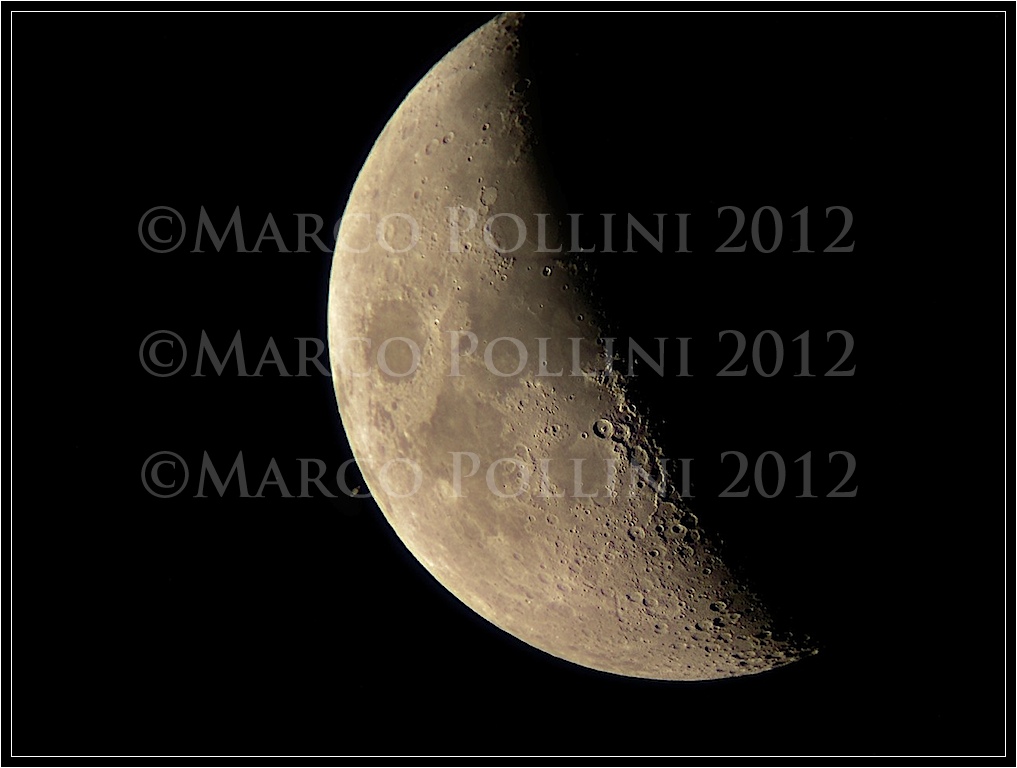 (Moon Vs Saturn , @Marco Pollini photographer)
- ITA -
L'eclissi di luna sta tornando e sarà visibile anche dal nostro paese!
La notte tra il 27 e 28 settembre si potrà assistere ad uno degli avvenimenti astronomici più famosi. La particolarità questa volta è che l'eclissi sarà totale. Non solo, in questo periodo dell'anno la Luna apparirà molto più grande del solito, essendo nel sua posizione più vicina.
Inizierà verso le ore 02:10 di lunedì ed avrà il suo culmine verso le 5:30 circa, fino a concludersi verso le 7:30 del mattino.
Il nostro satellite, dunque, transiterà completamente attraverso il cono d'ombra della Terra fino ad uscirne completamente al termine del fenomeno.
Buona visione!

- ENG -
Lunar eclipse is coming and will be visible even from our country!
The night between 27 and 28 September you can attend one of the most famous astronomical events. The special this time is that the eclipse will be total. Not only, this time of year the Moon will appear much larger than usual, being in its closest position.
It will begin at approximately 02:10 on Monday, and will culminate at 5:30 or so, until it finishes around 7:30 in the morning.
Our satellite, therefore, will pass completely through the Earth's shadow until you get out of it entirely at the end of the phenomenon.
Good vision!