- ITA -
Fujinon lancia il suo nuovo XF 90mm F2 R LM WR per la fotografia sportiva e per il ritratto.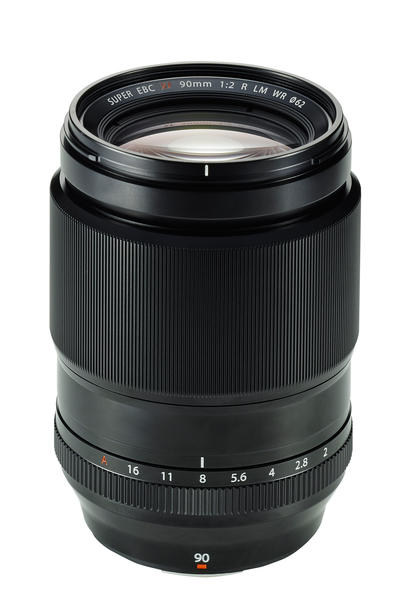 (Image property Fujifilm)
Non ancora disponibile ma in attesa di essere posto fra la vasta gamma di obiettivi della X-Series a luglio, questo XF 90mm garantisce una focale equivalente di 137 mm con apertura massima di F/2.
Il barilotto è composto da 11 elementi in 8 gruppi, i quali garantiscono fotografie molto nitide e ritratti con un effetto bokeh straordinario anche a massime aperture, ciò grazie all'inserimento di tre lenti ED, per la riduzione della vignettatura.
XF 90mm ha un'angolo di campo di 17.9°, una apertura minima di f/16 ed un peso di soli 560 g.
Vedremo, dunque, molto presto sul campo di che pasta è fatto veramente questo nuovo gioiello targato Fuji.
Qui ulteriori approfondimenti tecnici: FUJINON XF90mmF2 R LM WR
- ENG -
Fujinon, launches its new XF 90mm F2 R LM WR for sports photography and portraits.
Not yet available, but waiting to be placed among the wide range of objectives of the X-Series in July, this XF 90mm ensures a focal equivalent of 137 mm with a maximum aperture of F / 2.
The barrel consists of 11 elements in 8 groups, which provide very sharp photos and portraits with a bokeh effect extraordinary even at maximum opening, this thanks to the inclusion of three ED lenses, to reduce vignetting.
XF 90mm has an angle of field of 17.9 °, a minimum aperture of f / 16 and a weight of only 560 g.
We will see, therefore, very early on the field what he is made really this new jewel weblog Fuji.
Here further technical: FUJINON XF90mmF2 R LM WR