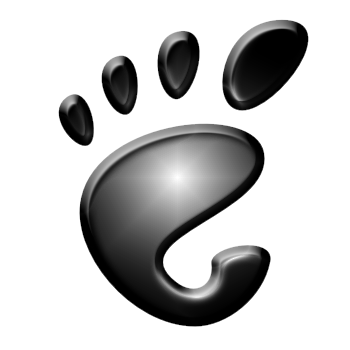 (Image property Gnome Foundation)
- ITA -
Gnome 3.18 è finalmente disponibile con nuove funzioni, anche se.............
Uno degli ambienti Linux più famosi al mondo ha deciso di rilasciare una nuova release con importanti novità.
La notizia non si ferma qui, sembra, infatti, che molto presto avremo un nuovo aggiornamento e cioè una major release 3.20 .
Vediamo però, al momento, cosa ci propone Gnome:
- Integrazione con Google Drive per il download dei propri files.

    - Aggiornamenti firmware direttamente online tramite software.

    - Possibilità di gestire la luminosità dello schermo in modo del tutto autonomo.

     - Gesti touchpad
- Nuove funzioni di ricerca per il sistema Nautilus.

     - Una nuova applicazione "Calendario" completamente ridisegnata e nuovi caratteri da utilizzare.

- Polari per una nuova visione delle cartelle e dei files.

- Molte correzioni che riguardano bug precedentemente identificati.
Qui una piccola anticipazione in un video molto interessante: Gnome 3.18
- ENG -
Gnome 3.18 is now available with new features, though .............
One of the most popular Linux environments in the world has decided to release a new version with important news.
The news does not stop there, it seems, in fact, that very soon we will have a new update that is a major release 3.20.
But we see, at the moment, what we propose Gnome:
- Integration with Google Drive to download their files.
- Firmware updates directly via online software.
- Possibility to control the brightness of the screen in a completely autonomous.
- Gesture touchpad
- New search functions for the Nautilus system.
- A new application "Calendar" completely redesigned and new characters to use.
- Polar for a new vision of the folders and files.
- Many bug fixes regarding previously identified.
Here is a small preview in a very interesting video:
Gnome 3.18