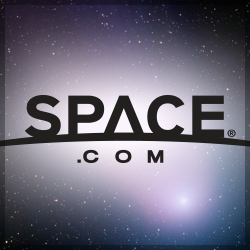 Space.com image property
- ITA -
Amanti dello spazio? Viaggiate con la fantasia attraverso nebulose, costellazioni e galassie? Space.com fa per voi!
Un archivio enorme di immagini fa si che questo sito sia uno dei migliori nel web. Naturalmente tutto non si riduce solo a questo!
Il sito propone in primis una serie di servizi, a disposizione di tutti, per l'osservazione notturna. Uno strumento molto utile per conoscere tutti gli eventi più importanti, mese dopo mese, per essere sempre pronti con il proprio telescopio o più semplicemente per rivolgere il proprio sguardo verso il cielo, con una consapevolezza diversa dal solito.
Notizie riguardanti le missioni spaziali, gli apparecchi usati dagli astronauti, il Mars rover, le condizioni del nostro amato sole e video di ogni tipo da consultare online!
Insomma bisogna solo provare e iniziare questa avventura verso l'infinito ed oltre!
- ENG -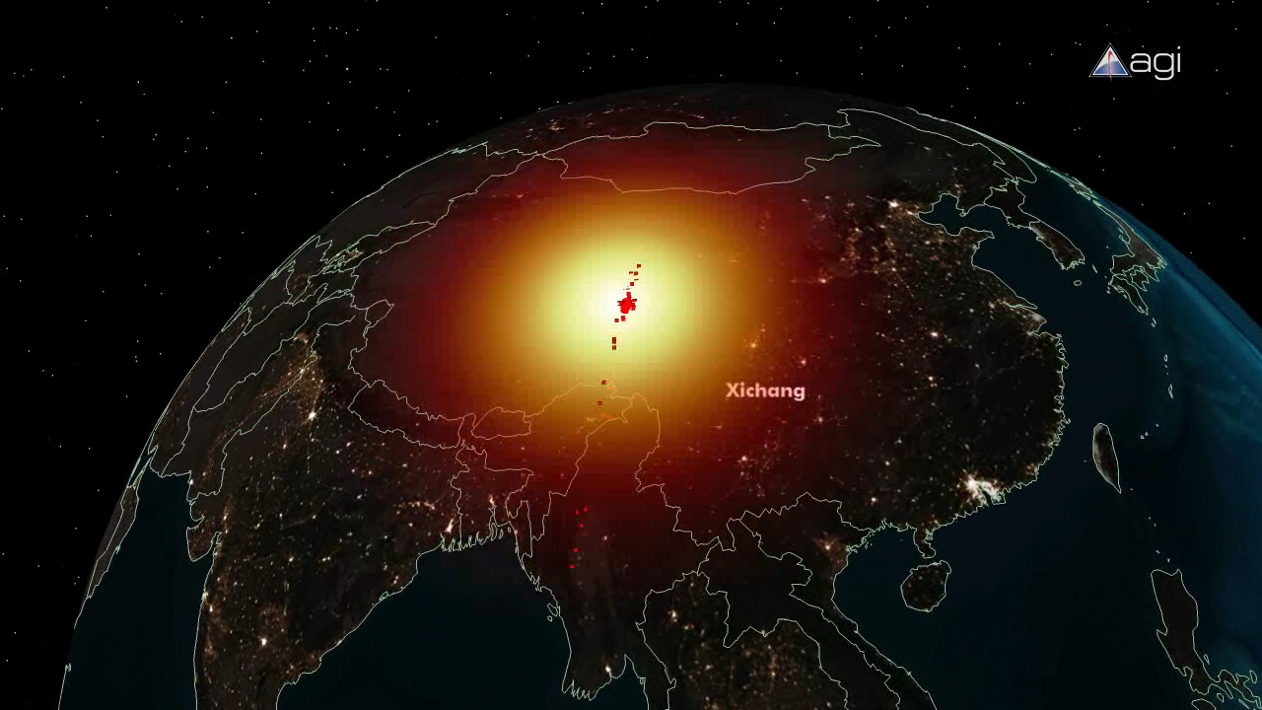 Space.com image property
Lovers of space? Travelling with the imagination through nebulae, constellations and galaxies? Space.com for you!
A huge archive of images means that this site is one of the best on the web. Of course not all there is to it!

The site primarily offers a range of services, available to all, for night viewing. A very useful tool to learn about all the major events, month after month, to be always ready with your own telescope or simply turn their gaze towards the sky, with a consciousness different from the usual.

News about space missions, the devices used by the astronauts, the Mars rover, the conditions of our beloved sun and videos of all kinds to browse online!

So you just have to try and start this adventure to infinity and beyond!

Space.com