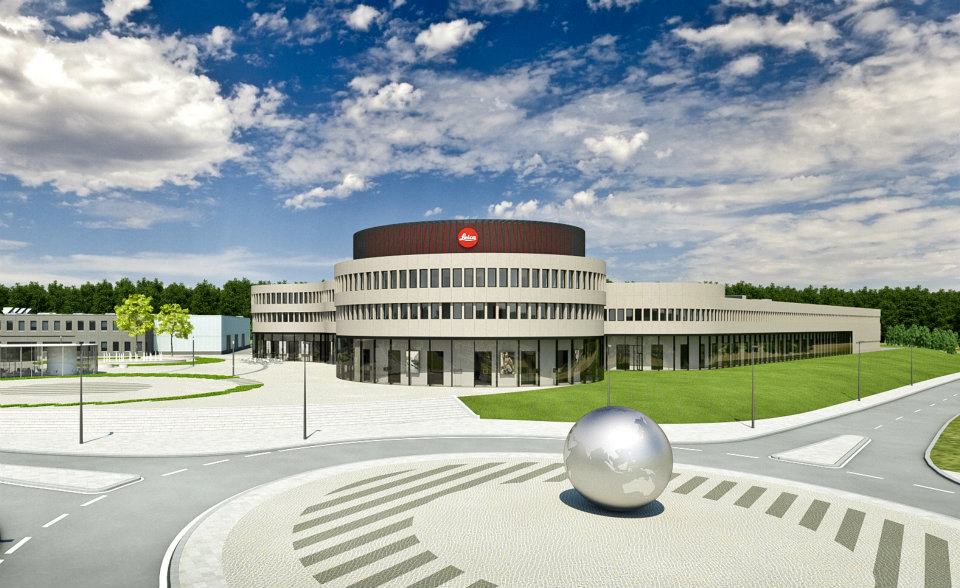 Leica images property
- ITA -
La sede Leica, inaugurata lo scorso anno, è uno splendido palazzo futuristico, chiamato Leitz Park Wetzlar.
Leica apre le porte della sua più grande sede aziendale.
Sarà possibile vivere in prima persona tutti i processi produttivi di una serie M, capire come e perchè una azienda di questo tipo sia arrivata ai massimi livelli per quanto riguarda tecnologia, qualità ed innovazione.
Si potranno consultare libri, seguire mostre fotografiche dei più grandi autori, vedere e toccare tutta la vasta gamma di macchine fotografiche ed infine apprezzare come la fotografia si sia evoluta nel corso di tutti questi anni grazie anche al contributo indiscusso portato da Oskar Barnack, inventore e costruttore della prima fotocamera.
Per ulteriori info: Leitz Park Wetzlar
- ENG -
Opened Saturday, May 24th the splendid new Leitz Park in Wetzlar Germany.
On the occasion of its anniversary, Leica opens the doors of its largest corporate headquarters.
You will be able to experience first hand all the production processes of a set M, to understand how and why a company like this has come at the highest levels with regard to technology, quality and innovation.
You can consult books, follow photographic exhibitions of the greatest authors, see and touch the wide range of cameras and finally appreciate how photography has evolved over the years thanks to the undisputed contribution led by Oskar Barnack, inventor and builder of the first camera.
For more info:
Leitz Wetzlar Park