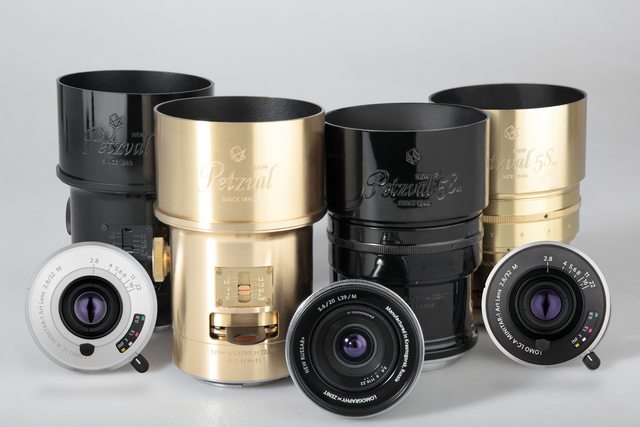 (Pictures property Lomography)
- ITA -
Lomography ci mostra tutto il corredo fotografico, riguardante lenti artistiche al momento disponibili sul mercato!
Il comunicato stampa parla chiaro, una lente per ogni esigenza fotografica. Sia street photography o fotografia naturalistica, ogni momento ha il suo obiettivo dedicato.
Lenti con effetti speciali retro o particolarmente adatti a tutti coloro i quali intendono dare un'impronta unica e particolare alle proprie fotografie.
Costruite in modo artigianale, tutte le lenti Lomography promettono scatti con vignettature artistiche, colori saturi e fantastici bokeh evanescenti.
- ENG -
Lomography shows us around the camera kit, regarding artistic lenses currently available on the market!
The press release speaks for itself, a lens for every photographic need. Both street photography or nature photography, every time he dedicated his goal.
Lenses with special effects back or particularly suitable for those who wish to give a unique and special to their photographs.
Built in a traditional way, all lenses Lomography promise artistic shots with vignetting, saturated colors and great bokeh evanescent.
Press release lomography