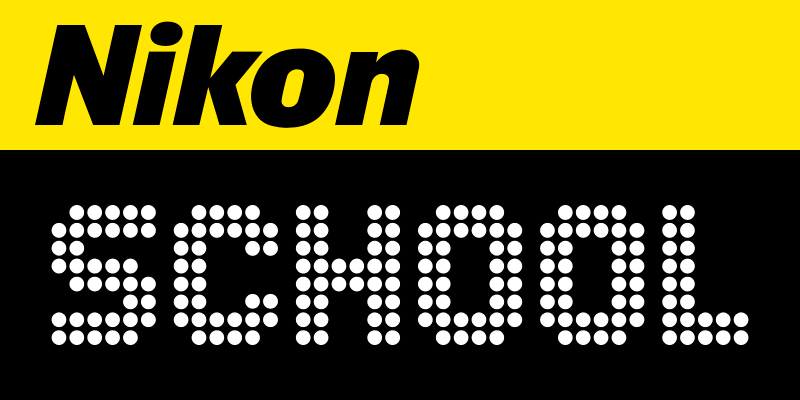 (Image property Nikon cameras)
- ITA -
Ripartono le iniziative mirate all'insegnamento di tecniche fotografiche sia dal punto di vista compositivo che a livello di fotocamera, parliamo dei workshops Nikon.
All'indirizzo "https://www.nikonschool.it/nikon-workshop/" è possibile visionare una serie di iniziative molto interessanti della Nikon school come la creazione di un portfolio personale, seminari tenuti da fotografi professionisti e webinar online per imparare nuove modalità di scatto.
Particolarmente interessante è l'iniziativa Nikon for Parks riguardante workshop fotografici nei maggiori Parchi Nazionali aderenti l'iniziativa.
Da una parte il rispetto verso la natura e le sue necessità e dall'altra la tecnologia come mezzo per poter immortalare scene, paesaggi e personaggi tipici di questo tipo di ambientazione fotografica.
Un'ottima occasione per partecipare, per imparare e per divertirsi.
- ENG -
They share the initiatives targeted teaching of photographic techniques both in terms of composition and in terms of camera, Nikon talk about the workshop.
At "
https://www.nikonschool.it/nikon-workshop/
" you can see a number of very interesting initiatives of the Nikon school as the creation of a personal portfolio, seminars led by professional photographers and online webinars to learn new ways of click.
Particularly interesting is the initiative Nikon for Parks on photographic workshops in major National Parks participating the initiative.
On the one hand the respect for nature and its needs and other technology as a means to capture scenes, landscapes and characters typical of this type of location photography.
An excellent opportunity to participate, to learn and to have fun.