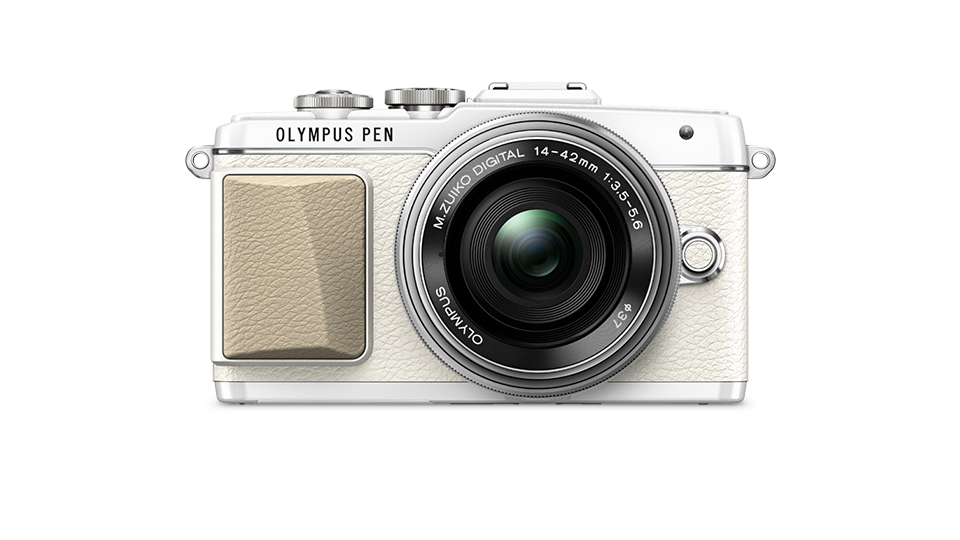 Olympus images property
- ITA -
Olympus Pen E-Pl7, micro quattro terzi alla portata di tasca!
Questa serie, appositamente progettata per tutti coloro i quali desiderano qualità fotografica in un corpo piccolo e compatto, arriva alla versione E-Pl7, con caratteristiche di rilievo, vediamo quali:
- Corpo super robusto interamente in metallo in tre colorazioni differenti, nero, bianco e silver.
- Risoluzione piena a 17.2 Mpx con sensore TruePic VII e filtro Supersonic Wave per la rimozione della polvere.
- Sistema di messa a fuoco ad 81 punti con tempi di otturazione da 60 a 1/4000 di secondo.
- Stabilizzazione dell'immagine tramite spostamento del sensore anche in modalità live view.
- 25 programmi modalità scena, esposizione multipla e misurazione dell'esposizione a 324 zone.
- Sensibilità ISO da 200 a 25600 con otturatore sul piano focale controllato elettronicmente.
- Scatti in sequenza fino ad 8 fps.
- Monitor LCD da 1.037 mila punti.
- Ripresa video Full HD a 1920 x 1080, 30p.
- Wi-fi e gps integrato.
- Dimensioni: 114,9 x 67 x 38,4 mm.
- Peso: circa 357 g


- ENG -
Olympus Pen E-Pl7, micro four thirds to your pocket!
This series, specially designed for all those who want photo quality in a body small and compact, comes to version E-Pl7, with notable features, which we see:


- Body super rugged all-metal in three different colors, black, white and silver.


- At full resolution 17.2 megapixel sensor with TruePic VII and Supersonic Wave Filter for dust removal.


- System of focus to 81 points with shutter speeds from 60 to 1/4000 second.


- Sensor-shift image stabilization even in live view mode.


- 25 program scene modes, multiple exposure and measurement of exposure to 324 zones.


- ISO 200 to 25600 with focal plane shutter controlled elettronicmente.


- Burst up to 8 fps.


- LCD Monitors from 1,037,000 points.


- Shooting Full HD video at 1920 x 1080, 30p.


- Wi-Fi and integrated GPS.


- Dimensions: 114.9 x 67 x 38.4 mm.


- Weight: about 357 g