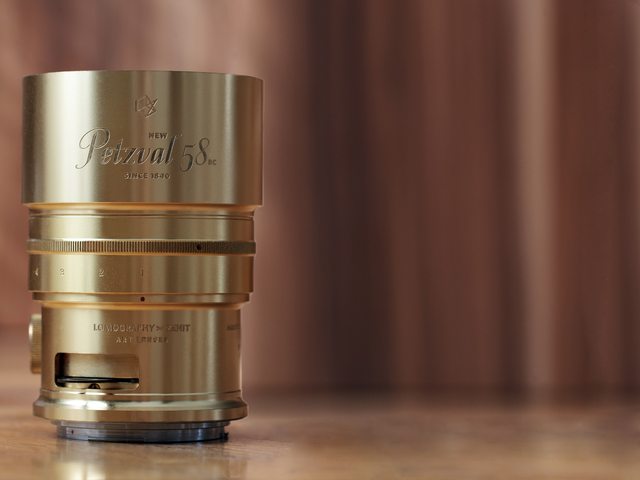 Lomography images property
- ITA -
La lente Petzval 58 per un controllo personalizzato del vostro bokeh!
Vi diamo la possibilità di visionare il comunicato stampa inviatoci da Lomography riguardante questa particolarissima lente che permette di controllare il grado di evanescenza delle vostre immagini.
Le sue caratteristiche principali:
- Anello di controllo del Bokeh, per regolarlo in totale libertá

- Lunghezza focale di 58mm, perfetta per qualsiasi tipo di fotografia

- Sistema di Apertura Waterhouse, con apertura massima a f/1.9

- Vetro ottico russo di primissima qualitá e corpo in ottone

- Disponibile con attacco Canon EF e Nikon F
Qui il comunicato ufficiale: Petzval 58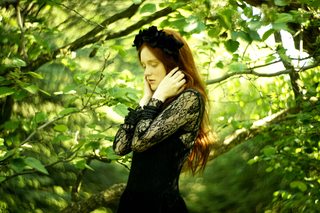 Lomography images property

- ENG -
The Petzval lens 58 for a custom control of your bokeh!
We give you the opportunity to view the press release sent to us from Lomography on this particular lens that allows you to control the degree of fading of your images.
Its main features:
- Ring control Bokeh, to adjust it in total freedom
- Focal length of 58mm, perfect for any type of photography
- Opening System Waterhouse, with maximum aperture of f / 1.9
- Optical glass Russian-quality studio and brass body
- Available with Canon EF and Nikon F
Here the official press release:
58 Petzval