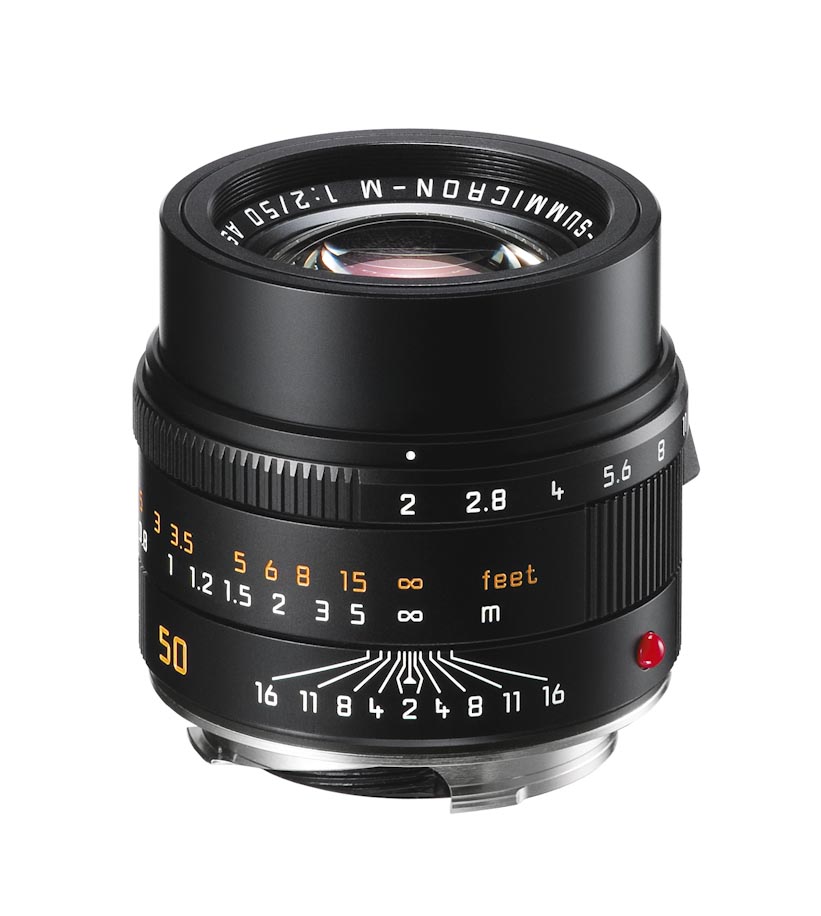 (Image property Leica cameras)
Per tutti gli amanti e appassionati di questo marchio, il nuovo obiettivo APO-Summicron-M 50mm f/2 ASPH, promette il 50% in più di nitidezza.
Parole che vengono già apprezzate da tutti gli utenti Leica ma quando si parla di qualità, questa tipologia di lenti sa dare, da sempre, immagini incredibili!
Le sue caratteristiche più importanti sono le seguenti:
- Numero di lenti 5
- Gruppi 8
- Angolo di campo in diagonale 47°
- Distanza minima di messa a fuoco 0.7 m
- Apertura diaframma massima f/2
- Apertura diaframma minima f/16
- Attacco a baionetta M
- Diametro 53 mm
- Lamelle di diaframma 11
- Peso 300 g
- Ottica asferica
- Costo circa 6.000 euro
A questa pagina è possibile ottenere ulteriori info e anche dettagliati video:
Leica APO-Summicron-M 50mm f/2 ASPH

- ENG -
For all lovers and fans of the brand, the new lens APO-Summicron-M 50mm f / 2 ASPH, promises 50% more sharpness.
Words that are already appreciated by all users Leica but when it comes to quality, this type of lens can give, always incredible images!
Its most important features are:
- Number of lenses 5
- Groups 8
- Angle of view diagonal 47 °
- Minimum distance of focusing 0.7 m
- Aperture f / 2
- Min Aperture f / 16
- Bayonet M
- Diameter 53 mm
- Strips of diaphragm 11
- Weight 300 g
- Optical Aspheric
- Cost about 6,000 Euros
On this page you can get more info and also detailed video:
Leica APO-Summicron-M 50mm f / 2 ASPH