- ITA -
Le fotocamere più piccole del mondo? Ecco a voi 2 modelli!
Ci siamo sempre chiesti quali sono le fotocamere ed i sensori più potenti al mondo e quelli che posseggono la maggior risoluzione.
Non abbiamo mai visto, però, se vi sono prototipi o modelli estremamente piccoli in grado, comunque, di effettuare scatti di buona qualità e che siano effettivamente in commercio e a disposizione di tutti.
Una risposta a questo quesito c'è, anzi due!
- La prima riguarda una mini-fotocamera chiamata "Camcorder Y3000". Ha le fattezze di una piccolissima reflex digitale e possiede un sensore da 2 Mpx. Le fotografie hanno le dimensioni di 3264 x 2448 pixel ed effettua anche video in HD da 720p a 30 fps. Supporta micro SD di grandezza fino a 32 Gb e le fotografie possono essere scaricate liberamente su pc o mac tramite apposito cavo usb.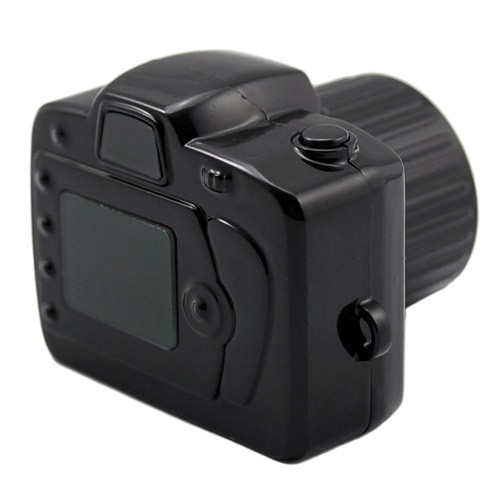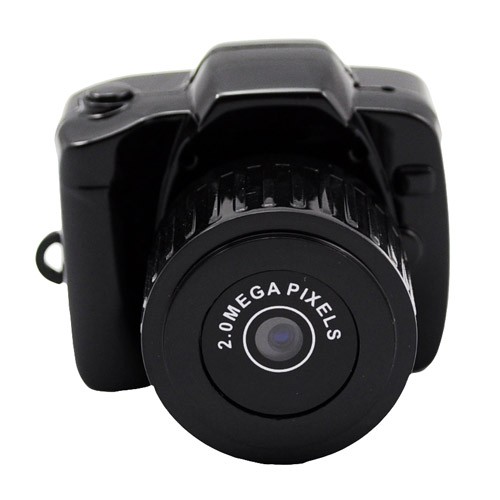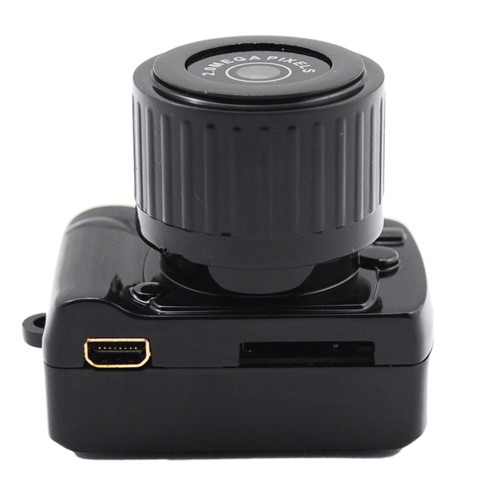 (Image prperty Y3000 HD Chobi style Mini camera)
- La seconda riguarda la "Mame-Cam DX" della casa giapponese "Thanko". Questa volta possiamo osservare quella che senza dubbio appare come una mini fotocamera compatta ma con delle caratteristiche tecniche più avanzate della prima. Infatti, la Mame Cam possiede un sensore da 8 Mpx e produce files jpg a 1.280 × 960 pixel, registra video HD a 1.280 × 960 e a 30 fps in formato Avi.
E' possibile utilizzare schede SD e SDHC fino a 32 Gb ed un cavo usb per il trasferimento su computer.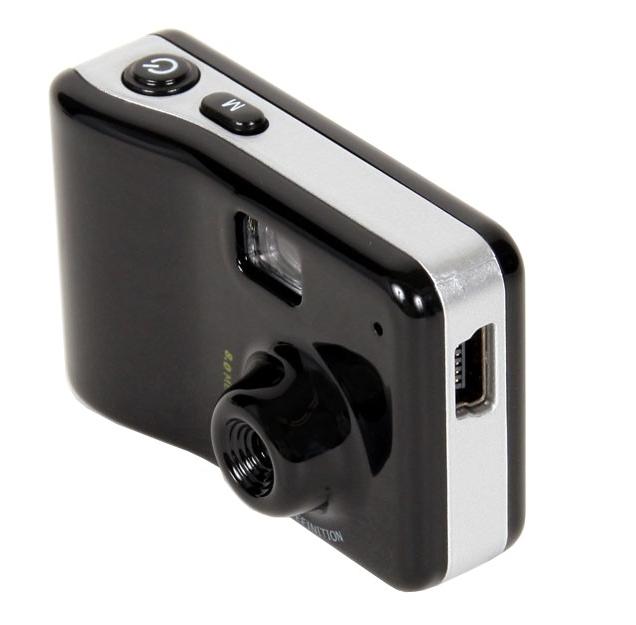 (Image property Thanko)
Due modelli molto curiosi, essi utilizzeranno materiali e sensori già alla portata di molti telefoni cellulari in commercio. Possono, comunque, rivelarsi molto utili!


- ENG -
The smaller cameras of the world? Here we present two models!
We always wondered what the cameras and sensors most powerful in the world and those who own the majority resolution.
We have never seen, however, if you are extremely small prototypes or models able, however, to make good quality shots and that they are actually on the market and available to everyone.
An answer to this question is no, or rather two!
- The first is a mini-camera called "
Camcorder Y3000
". Has the features of a small digital SLR and has a 2 megapixel sensor. The photographs are the size of 3264 x 2448 pixels and also performs video in HD 720p at 30 fps. Supports micro SD up to 32 GB in size and photographs can be downloaded freely on PC or Mac via a special USB cable.
The second concerns the "Mame-Cam DX" the Japanese "Thanko". This time we can observe that undoubtedly looks like a mini compact camera but with the most advanced technical features of the former. In fact, the Mame Cam has an 8-megapixel sensor and produces files in jpg 1,280 × 960 pixels, HD video recording at 1280 × 960 and 30 fps in AVI format.

Can use SD and SDHC cards up to 32 GB and a USB cable for transfer to computer.
Two models are very curious, they will use materials and sensors already within the reach of many mobile phones on the market. They can, however, be very useful!