- ITA -
Ho voluto inserire questa scheda riguardante la non più nuova Canon 1000d, perchè ritengo che , analogamente alla Eos 350d, anche questa fotocamera abbia fatto la storia delle reflex digitali.
Questo tipo di strumenti furono le prime e proprie macchine fotografiche di una certà qualità, alla portatata proprio di tutti, visto il loro prezzo molto contenuto. Anche il non professionista poteva finalmente dare sfogo alla propria fantasia fotografica con macchine dotate di un'ottima risoluzione e qualità totale dell'immagine.
La eos 1000d fu lanciata nel 2008 e fece subito un grande successo di pubblico!
Le sue caratteristiche principali erano (ormai fuori produzione dal 2011) principalmente:
- Sensore CMOS APS-C da 10,1 Mpx, dunque fattore di conversione 1,6x, da 22,2 x 14,8 mm.
- In dotazione veniva assemblato un filtro passa basso dedicato alla compensazione delle vibrazioni in fase di scatto.
- Sensibilità ISO da 100 a 1600.
- Possibilità di scattare in Raw (.CR2) e in Raw + Jpg ( in formato grande o ridotto).
- Processore per le immagini DIGIC III.
- LCD da 2,5" , 320 x 240 px .
- Supporto schede SD e SDHC.
- Dimensioni: 126 x 98 x 65 mm
- Peso circa 500 gr
- Qui la scheda tecnica nell'archivio Canon all'indirizzo:
Canon EOS 1000D scheda tecnica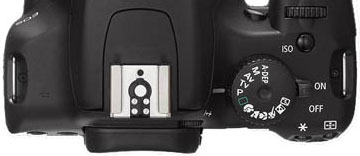 - E' ancora possibile trovare FAQs, importanti download come drivers, firmware, guide ed informazioni importanti alla pagina dedicata sul sito Canon all'indirizzo:
Canon Eos 1000D Downloads drivers & guide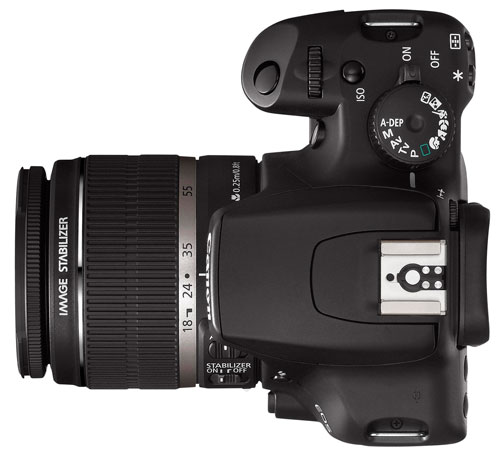 (All images property Canon)
- ENG -
I wanted to put this card on the new Canon 1000d no more, because I think that, like the Eos 350d, this camera also has made ​​the history of digital SLRs.
These tools were the first and own cameras of a certain quality, just Flow Rate of all, given their very low price. Even non-professional could finally give vent to your imagination photographic machines with good resolution and overall picture quality.
The EOS 1000D was launched in 2008 and immediately became a great success!
Its main features were (now out of production in 2011), mainly:
- APS-C CMOS sensor with 10.1 megapixel, so the conversion factor 1.6 x 22.2 x 14.8 mm.
- Supplied with a low pass filter was assembled devoted to vibration compensation during shooting.
- ISO sensitivity from 100 to 1600.
- Ability to shoot in Raw (. CR2) and Raw + Jpg (in large or small).
- DIGIC III processor for images.
- 2.5 "LCD, 320 x 240 px.
- Support SD and SDHC cards.
- Dimensions: 126 x 98 x 65 mm
- Weight 500 gr
- Here the datasheet archive Canon at:
Canon EOS 1000D datasheet
- It 's can still find FAQs, download important as drivers, firmware, guides and important information at the page on the Canon website at:

Canon Eos 1000D drivers Downloads & Guides