- ITA -
Celestron Astromaster 130Eq, ottimo telescopio newtoniano da viaggio e per la ripresa celeste.
Grazie al suo treppiede robusto in acciaio e alla sua configurazione ottica versatile, unita ancora ad un software comprensivo di 10000 oggetti, il 130Eq è davvero un tuttofare.
Particolarmente adatto sia alla ripresa terrestre che a quella planetaria, questo tubo permetterà anche di seguire tutti gli oggetti più luminosi e fondamentali del profondo cielo.
Le sue caratteristiche sono le seguenti:
- Lunghezza focale 650 mm.
- Apertura 130mm.
- F/5.
- Montatura CG-3.
- Possibilità di montare il motore PowerSeeker per l'inseguimento in ascensione retta.
Alcuni links utili:
- ENG -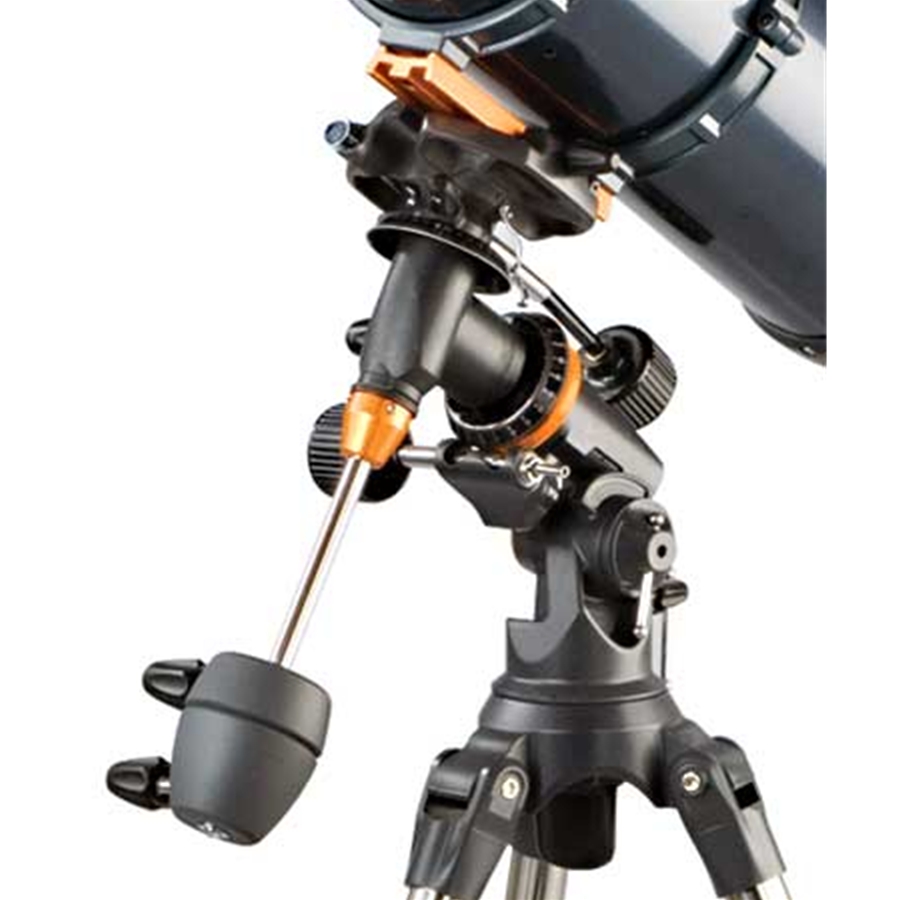 (Image property Celestron)
Celestron AstroMaster 130Eq, great Newtonian telescope travel and for shooting heavenly.
Thanks to its sturdy steel tripod and its optical configuration versatile, yet united to a software includes 10,000 objects, the 130Eq is really a handyman.
Particularly suited to the recovery in the terrestrial planet, this pipe will also follow all the brightest objects and fundamental deep sky.
Its characteristics are the following:
- Focal Length 650 mm.
- Opening 130mm.
- F / 5.
- Frame CG-3.
- Possibility to mount the engine PowerSeeker for tracking in right ascension.
Some useful links:
Celestron AstroMaster 130Eq
Motor Power Seeker
Telescope tour